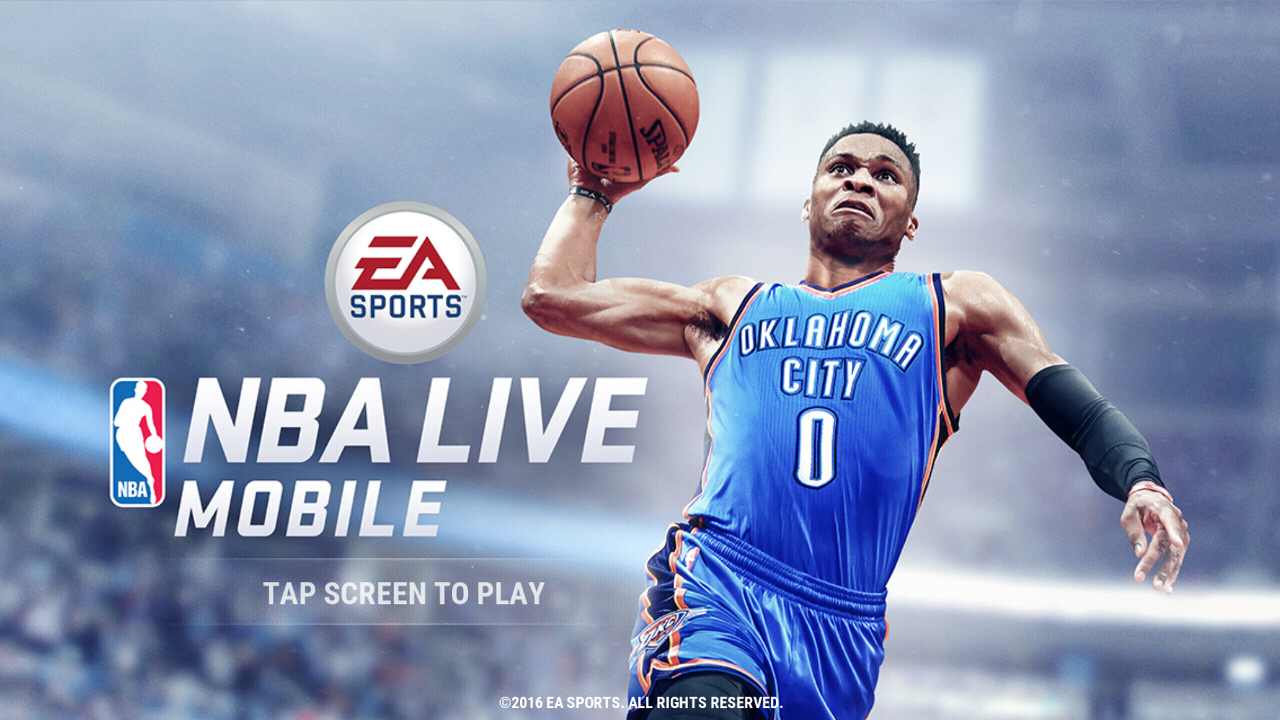 With EA Sports taking some time away from the NBA Live series on consoles in its place this year is NBA Live Mobile. The game first released in February with a Canadian soft launch. Reception from players was generally very positive and my review expressed a similar sentiment towards the free-to-play game based off the Ultimate Team model.
A recent update however changed the way lineups are handled angering those who had invested in playing beforehand. A lot of time and possibly money was spent in obtaining players who no longer are allowed to be on the court together. The new structure though was probably needed for the long-term viability of the game.
NBA Live Mobile can be downloaded through iTunes for iOS devices and Google Play for Android devices. The game is free-to-play but supported by digital purchases of in-game currency which is spent on packs of cards or specific cards at Auction.