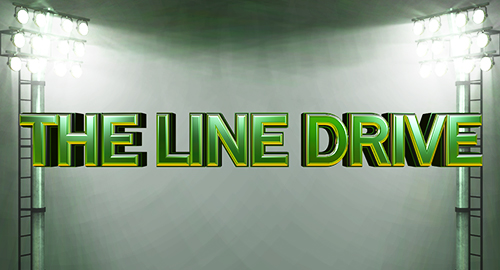 The Line Drive is a weekly collection of news, links, deal alerts, and updates that didn't necessarily warrant their own postings.
♦Marco Reus has won the fan vote to become the global cover athlete for FIFA 17.
♦Going through the top 10 in the Sports Video Game Power Rankings for 2016.
♦Top player ratings for Madden NFL 17: Rookies – Quarterbacks – Running Backs
♦Overall ratings in Madden NFL 17 are down but actual attributes are on the rise.
♦Look for the Olympics-related announcements for NBA 2K17 to possibly come this week.
♦Pre-orders of NBA 2K17 are 20% off for Amazon Prime members including the $100 edition.
♦Pre-orders of Madden NFL 17 are live and 20% off for Amazon Prime members.
♦Pre-orders of FIFA 17 are live and 20% off to Amazon Prime members.
♦The Show and OOTP break down the Cubs-Mariners and Red Sox-Padres trades.
♦New Press Row Podcast features discussion on news related to several upcoming games!
♦Cross-network play between XB1 and PS4 is ready for Rocket League but needs Sony's OK.
♦The new Xbox One S 2TB console launch edition is up for pre-order releasing August 2.
♦Brief teaser video provides a look at the in-development Sociable Soccer due out in 2017.
♦Turn 10 has announced the first set of cars that'll be found in Forza Horizon 3.
♦Blu-ray releases this week headlined by Hardcore Henry and Barbershop: The Next Cut.