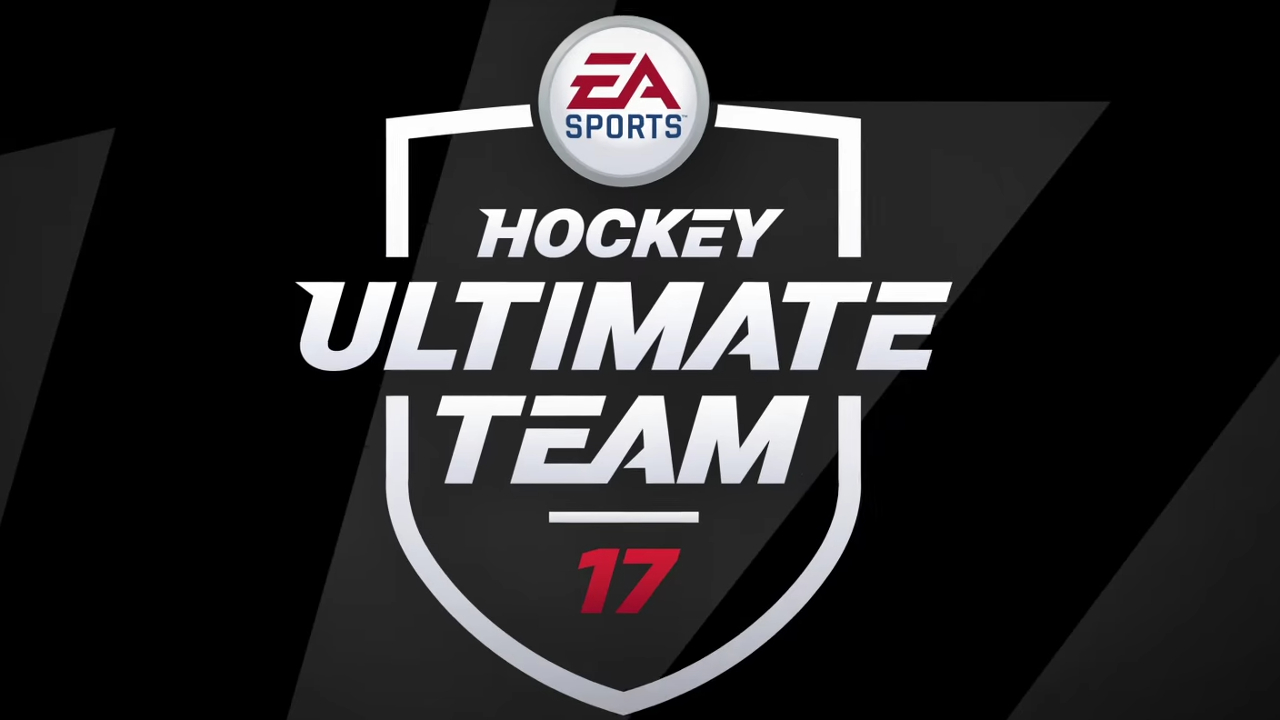 The beta for NHL 17 is now just two days away and with Hockey Ultimate Team being one of the modes of play EA Sports has gone into greater detail on what to expect this year. HUT will replace "Chemistry" with a new "Synergy" system, introduces Dynamic Sets for rewards, and has improved item management. 
Please enable Javascript to watch this video
Synergy
Replacing our previous chemistry system, HUT Synergy is an all new team-building system that challenges you to pair player strengths across your whole lineup. Players are now linked by playing style and can be placed anywhere in your squad, regardless of position. There are two types of Synergies: Player Synergy and Team Synergy.
Player Synergy
Player Synergies, such as Relentless Forecheck, will grant a bonus only to players who share this synergy when activated. Activating Relentless Forecheck will require 4 points and when active will grant a +3 boost to Acceleration, Endurance, Stick Checking and Body Checking. Points can be attained by collecting player items with specific synergy traits.
Team Synergy
Team Synergies, such as One-timer Efficiency, will grant a bonus to ALL players on the team when activated. Activating One-timer Efficiency will require 8 points and when active will grant a +3 boost to Hand-Eye, Passing, Off. Awareness and Slap Shot Power. Coach items will grant points to team synergies.
Dynamic Sets
Our all-new HUT Dynamic Sets mechanic takes collecting to a new level that replicates the biggest real-world hockey moments. Collect and complete Dynamic Sets to unlock rewards, including new and limited time thematic sets, to constantly build and improve your team. Players will no longer receive mini packs for completing collections but will now earn collectibles, coins, packs and elite items depending on which set you complete. Every item has value, so whether or not they slot into your lineup they'll benefit the long term growth of your team.
Another new Hockey Ultimate Team feature is the addition of HUT Heroes. Once you complete NHL team themed sets, you will be rewarded an elite HUT Hero player item featuring a retired fan favorite player from that specific market. These players are local legends and can only be obtained by completing these sets. We'll be releasing the full HUT Hero roster for each NHL team closer to launch.
Sets in this collection will let you trade in unwanted items (bronze, silver or gold) for upgrades and other collectables. For example, you can complete the 'Gold Coach Trade In' set by turning in any 10 Gold Coach items for a Gold Collectible Pack, which contains one gold collectible item. Similar sets are available for jerseys, logos, arenas, players and more. All items that are turned in through Dynamic Sets or the Trading Post will be removed from your collection.
Item Management
♦Player Biography Screen: All core stats and attributes (wrist shot power, faceoffs, stick checking, etc.) will now be displayed for each player item, giving you a complete breakdown of your player's strengths and weaknesses.
♦A new unowned item filter will allow you to see items you are missing from your collection.
♦No more restrictions on owning duplicate player items, you can now collect more than 1 copy of any item.
♦Improved consumable item management with duplicate items now stacking in your inventory.
Other HUT Updates
♦NHL Points: You will now be able to purchase NHL Points which can be used to open packs in Hockey Ultimate Team. NHL points can only be obtained through real world currency and cannot be earned through in-game rewards, milestones or achievements.
♦Training Items: Hockey Ultimate Team will no longer feature training items, this includes: Change Team, Change Position, Captain Items and Player Boost items.
♦Non-Player Items: All non-player items found in packs will be classified as common items, there will be no longer be rare non-player items in HUT.
♦Standard Packs: Depending on the pack you open they will contain either 10 or 20 items.