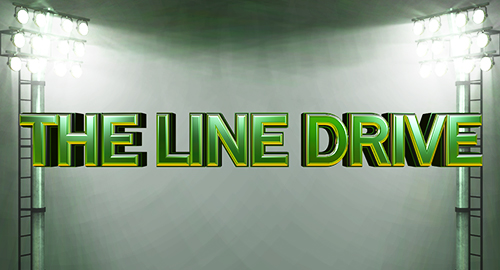 The Line Drive is a weekly collection of news, links, deal alerts, and updates that didn't necessarily warrant their own postings.
♦Make sure to get your entries in for the latest giveaway of a Madden NFL 17 copy!
♦Winners and losers from a wider analysis of player ratings in Madden NFL 17.
♦Breaking out the top rated teams by Overall, Offense, Defense in Madden NFL 17.
♦New high-level tiers have been added to Captain Stores in MLB The Show 16.
♦Pre-orders of NBA 2K17 are 20% off for Amazon Prime members including the $100 edition.
♦Pre-orders of Madden NFL 17 are live and 20% off for Amazon Prime members.
♦Pre-orders of FIFA 17 are live and 20% off to Amazon Prime members.
♦Brand new bundle now available for pre-order of 1TB Xbox One S with Madden NFL 17.
♦Less than six weeks until NBA 2K17 releases but still very little is known about the game.
♦Ultimate Team will be replacing "Styles" with a "Chemistry" system in Madden NFL 17.
♦New ratings hub introduced for Madden NFL 17 including the formula behind Overall Rating.
♦EA Sports offers a look at how player likenesses are created for the Madden NFL series.
♦EA Sports announced the latest marketing partnership for FIFA series with Bayern Munich.
♦EA Sports has added some new globally-themed content to NBA Live Mobile.
♦The potential damages from the tattoo lawsuit against Take Two/NBA 2K have been limited.
♦The PC version of PES 2017 will sadly continue to be based on the 360/PS3 versions.
♦The popular mobile game Motorsport Manager will now be coming to PC in September.
♦Details on the latest game update to have gone out for Out of the Park Baseball 17.
♦Blu-ray releases this week headlined by 11.22.63 and Supergirl S1.