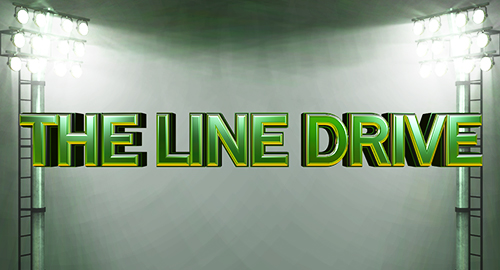 The Line Drive is a weekly collection of news, links, deal alerts, and updates that didn't necessarily warrant their own postings.
♦Only a few days left to get entries in for the first giveaway of Madden NFL 17!
♦First looks at NHL 17 World Cup of Hockey and FIFA 17 UT Tuesday at Gamescom.
♦Make sure to follow Pastapadre on Twitter for Madden info and live streams this week!
♦You can still pre-order all versions of Madden NFL 17 and get 20% off with Amazon Prime.
♦Check out this comparison shot of Kevin Durant in NBA 2K16 vs NBA 2K17.
♦EA Sports is now considered the "lead partner" for the Premier League.
♦EA Sports spending almost $30 million a year for the FIFA partnership w/ Premier League.
♦EA Sports created an infographic all about the online beta that just ended for NHL 17.
♦NHL Rewards members are entered for a chance to win a trip to get scanned into NHL 17.
♦Nascar Heat Evolution will feature 40-player races online with a server-based system.
♦Archived live stream features an extended gameplay session with Nascar Heat Evolution.
♦Fourth set of cars have now been revealed for Forza Horizon 3.
♦The first set of features has been revealed for WWE 2K17.
♦The PS4 DualShock 4 Dual Charger Dock is currently on sale for under $12.