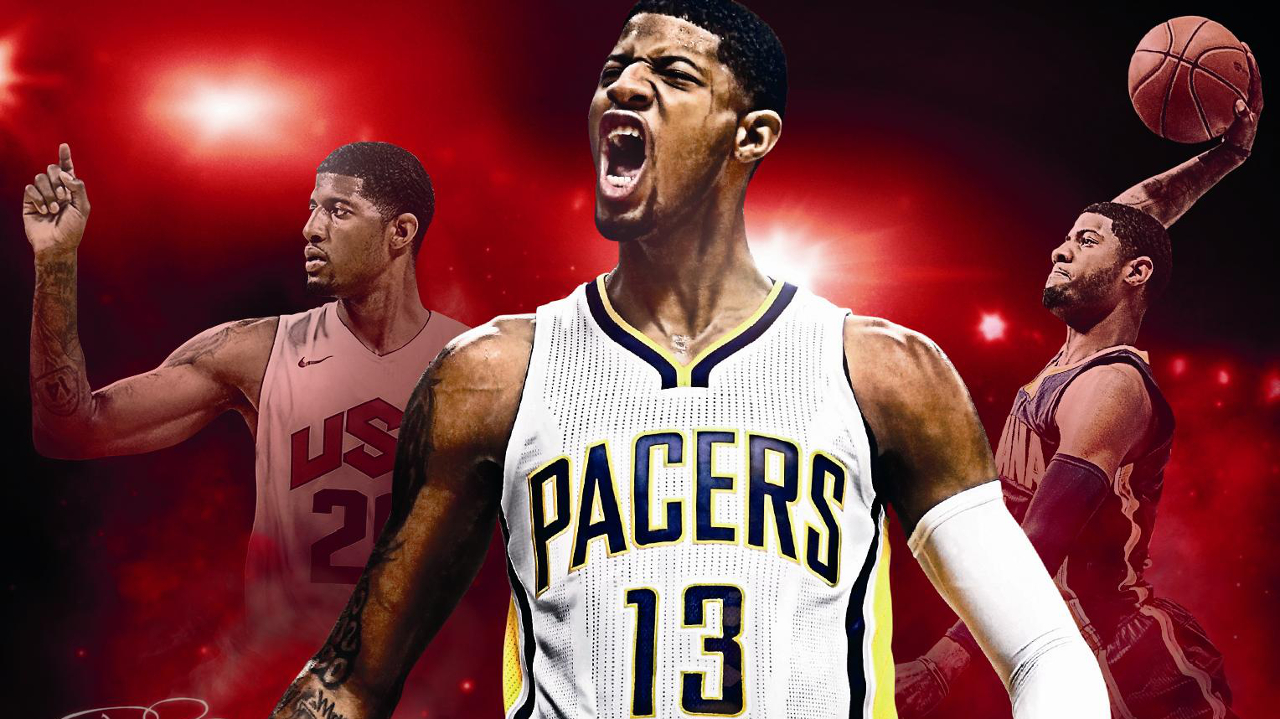 There's now just barely over four weeks until NBA 2K17 releases. It's the second-earliest a licensed NBA video game will have ever released (NBA Shootout 2002 came out 9/1/2001). Yet here with are with practically nothing known about the game even still.
Now, 2K Sports is pretty well known for releasing info later in the yearly cycle than other publishers. But what's different this time around is that it's much later than even their typical M.O. for handling the massively popular NBA 2K franchise. 
With NBA 2K16 the company revealed that Spike Lee was the writer and director for the game's story mode almost 4 months prior to release. They announced the new 2K Pro-Am online mode about 2 months before release. Additionally, known well before reaching the final month, were the new classic teams, the addition of Summer League, and full MyGM/MyLeague details. Due to leaks it was also discovered that college teams would be in the story mode and MyLeague would have an online option.
Comparatively all that's been revealed about 2K17 is league expansion for the franchise modes and the USA Men's National Team plus 1992 Dream Team as a pre-order bonus (which as far as we know they can only be used in Play Now).
What hasn't changed is that no one will probably see any gameplay until about a week before release. Details that also went out for 2K16 within the last month were things like player ratings and specific improvements to gameplay.
In my review I called 2K16 the "most impressive sports game ever assembled" so maybe it's only natural that the following year wouldn't offer the same caliber of additions and innovation. That could explain there being an absence of big announcements spread out over a longer period of time. It's either that or the next month is going to be packed with an absurd amount of news.
Ultimately 2K Sports may not believe it necessary to push the game early outside of the effort in trying to generate pre-orders which is pretty much all they've done so far. There's no direct basketball competition on the marketplace, however this is essentially the sixth straight year where that has been the case.
Meanwhile games like Madden, NHL, and The Show also face no competition in their sports but still release info and media months ahead of time. NBA 2K moved up its release and it now goes nearly head-on with Madden, FIFA, NHL, PES, and other sports games within a very small window so it may actually need the promotion more now than it did before.
Any judgment on the current situation is not one regarding expected quality of the game. There's little reason to think that 2K17 won't be another fantastic product. However it's completely fair for consumers to ask why they're being pressured to pre-order a game that they know practically nothing about and what that could mean about the year ahead for the series. Still as soon as 2K opens the floodgates any concerns and frustrations consumers feel now will likely evaporate.