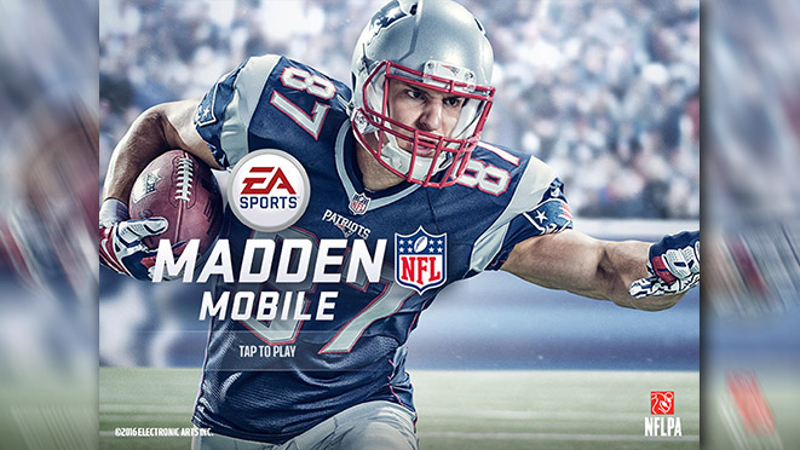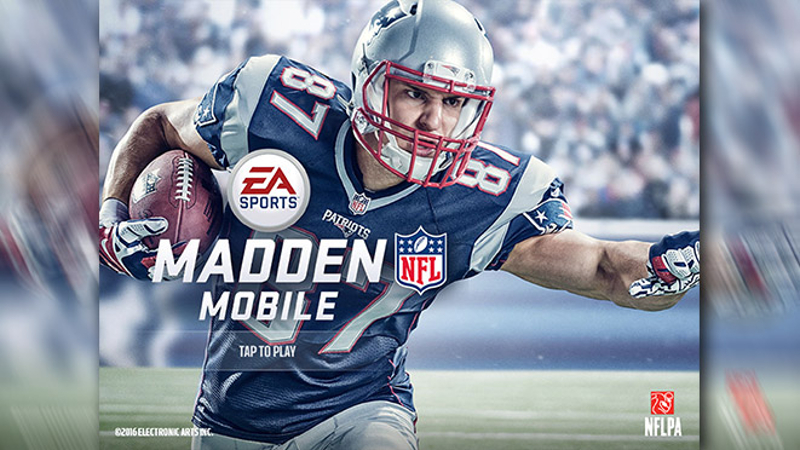 Rather than releasing a brand new app every year EA Sports has instead opted to dramatically update and reset those that already available on the marketplace. That process took place today for Madden NFL Mobile, the popular Ultimate-Team based free-to-play mobile game that is now in its fourth iteration. Available now to download through iTunes for iOS or Google Play for Android, it'll update upon logging in for those who are continuing with the game. 
QB Scramble
The biggest request from the Madden Mobile Community is now HERE! Utilize the special skill set of NFL Players like Mike Vick and Cam Newton like never before!
Live and Blitz Events
The meat and potatoes of Madden Mobile's daily updates are BACK! Live and Blitz Events are your key to some of the best rewards in the game! Be sure to login every day to see what you can earn in Madden Mobile.
All New Gameplanning
Strategizing against your opponent has gone to a whole new level. Never has stacking the odds in your favor been so deep and fun. Use special collectibles to enhance your gameplay and even earn special TEAM Gameplan Collectibles that give any member of that team on your squad special boosts.
Binder and Set Management
With so many different team items to utilize and choose from in Madden Mobile, a place to keep them all organized and sorted crucial. The Binder has received upgrades and short cut for some of your most used features.
In addition, Set Management has also never been so slick. One of the biggest community requests, batch adding items and players to sets has been added this season! Reap the rewards of your Madden Mobile efforts in a snap!
New Achievements
A whole new list of achievements are ready for you to tackle in the New Season. Earn XP and other rewards by checking off goals as you progress through your Madden Mobile journey.
Leagues are back!
Join or create a Madden Mobile LEAGUE to team up with friends or other rabid Mobile players. You can not only take on other Mobile Leagues but also show your prowess in inter-league play. Special rewards and features will only be available through playing in Leagues.