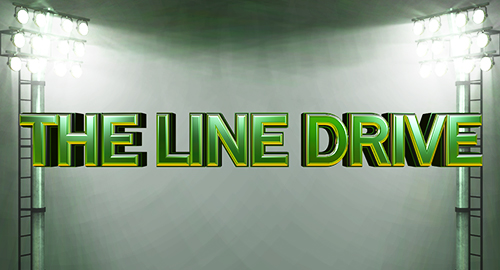 The Line Drive is a weekly collection of news, links, deal alerts, and updates that didn't necessarily warrant their own postings.
♦Look for the written review of Madden NFL 17 tomorrow accompanied by a video review!
♦The two new Press Row Podcast episodes can now also be watched on HTP's Youtube.
♦Check out a few more examples of just-added commentary to Madden NFL 17.
♦The number of players designated as "clutch" tripled from last year w/ Madden NFL 17.
♦Atlanta's Mercedes-Benz Stadium makes its debut by appearing in Madden NFL 17.
♦Draft Champions dramatic full game Pastapadre vs ThatSportsGamer in Madden NFL 17.
♦Still can order any version of Madden NFL 17 and get 20% off with Amazon Prime.
♦EA Sports went into detail on what's new with the ranked events in Madden NFL 17.
♦Play Draft Champions in Madden EA Access trial to earn entry in Super Bowl sweepstakes.
♦The latest update to EA Sports UFC add added 4 fighters plus some gameplay changes.
♦EA Sports revealed details on the upcoming relaunch of FIFA Mobile.
♦EA Sports has detailed the latest updates that have been made in NBA Live Mobile.
♦EA Sports revealed the top 10 defensemen and top 10 rated goalies found in NHL 17.
♦EA Sports revealed the ratings for the eight World Cup of Hockey teams in NHL 17.
♦The demo for Pro Evolution Soccer 2017 will be out on August 23 and include 9 clubs.
♦Konami revealed the complete list of all the licenses featured in PES 2017.
♦You can now look through all the basic and advanced controls for NBA 2K17.
♦Here's the full list of teams included from Euroleague in NBA 2K17.
♦Check out a comparison of Paul George from NBA 2K16 vs 2K17.
♦Rocket League has now surpassed 20 million players which is pretty remarkable.
♦Blu-ray releases this week include The Nice Guys and The Walking Dead S6.