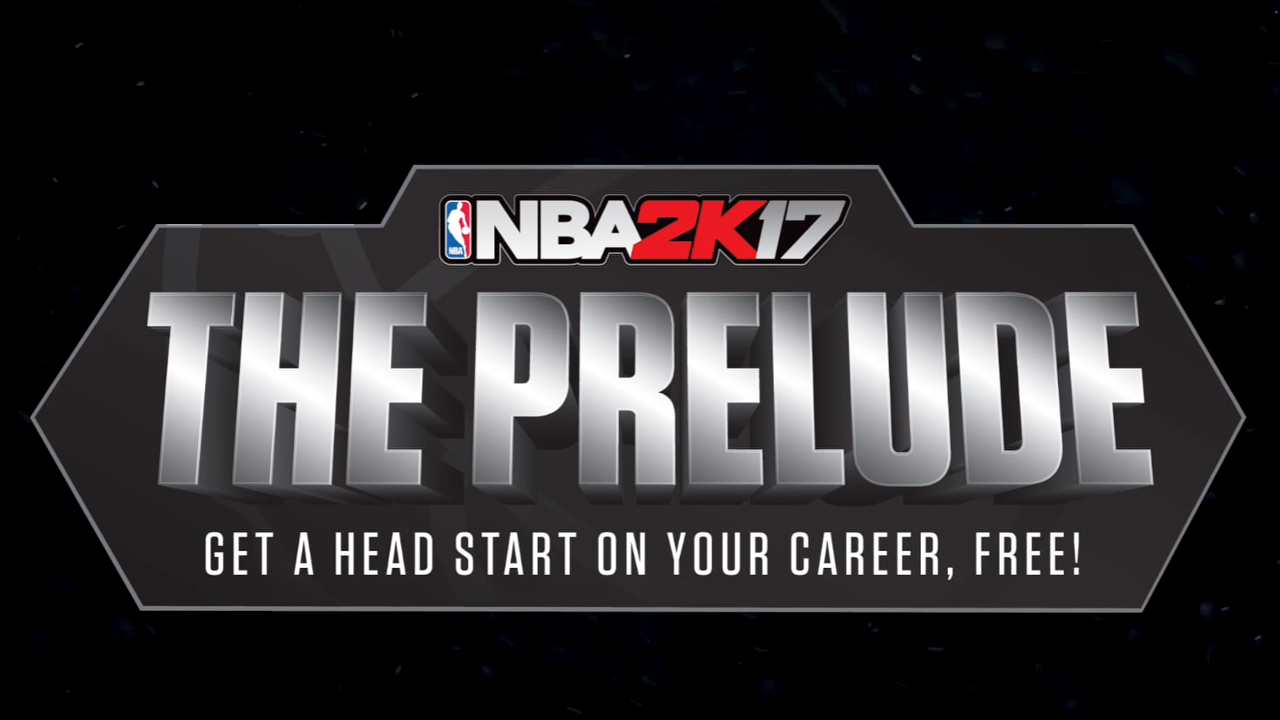 2K Sports today announced "The Prelude" which will be a free downloadable experience for NBA 2K17 that involves creating your MyPlayer character and playing through the college portion of MyCareer Mode. The Prelude will go out on Friday, September 9 – that's one full week before the game releases on the 16th. It'll also have the new tutorial mode while the mobile companion app that will allow for face-scanning to apply to MyPlayers will be available on the 8th.
10 licensed colleges are involved this year: Kansas, Georgetown, Louisville, Arizona, UCONN, Illinois, Oklahoma, Georgia Tech, Michigan State, Wake Forest. Additionally, after September 16 "All-Time Great" teams for each of the playable colleges will be sold as well as special collegiate MyTeam cards representing legendary players. The Olympics also look to play a role in the 2K17 MyCareer story.
2K claims it's the "first time in NBA 2K history gamers will get to start their MyCAREER experience prior to the game's launch" but they're apparently forgetting about the "Draft Combine" DLC that went out in advance of NBA 2K10's release. That was sold for $5 however and wasn't nearly as compelling as what the series has to offer now.
Please enable Javascript to watch this video