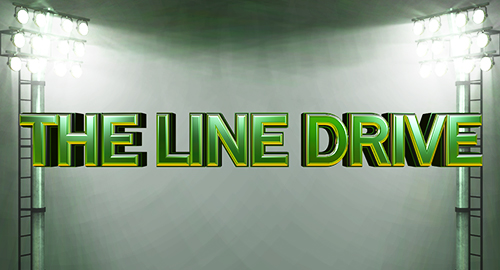 The Line Drive is a weekly collection of news, links, deal alerts, and updates that didn't necessarily warrant their own postings.
♦Press Row Podcast review roundtable for Madden NFL 17 now also found on Youtube.
♦If you missed either check out the written review and video review for Madden NFL 17.
♦Giving away a MUT Mountain Dew Pack w/80 rated Von Miller through Twitter.
♦The role of colleges will expand with MyCareer story and paid DLC in NBA 2K17.
♦There won't be a Franchise Mode website rather an app is coming for Madden NFL 17.
♦Amazon Prime 20% discounts: Madden 17 – PES 2017 – NHL 17 – FIFA 17 – NBA 2K17
♦The Madden NFL 17 Xbox One S Bundle is 10% off at Amazon for $315 instead of $350.
♦Franchise exploit to display rookie ratings before the draft has been fixed in Madden 17.
♦Mutant Football League will be present at PAX Prime next weekend.
♦Another marketing partnership this time Club Atletico River Plate for PES 2017.
♦New painted items will be found in Rocket League with the September update.
♦Developer blog and video looking at the Challenges feature in Nascar Heat Evolution.
♦100ft Robot Golf now has a release date set of October 10 on PlayStation 4.
♦Blu-ray releases this week headlined by The Jungle Book and Arrow S4.