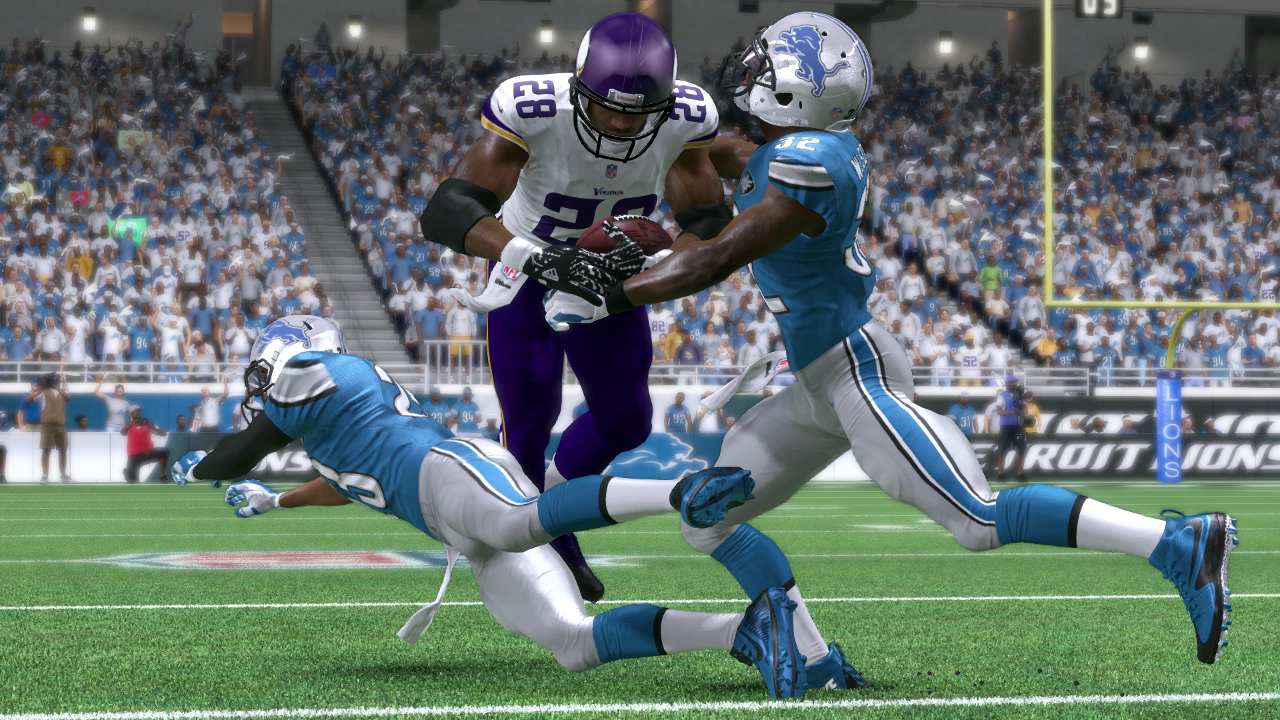 While the wait for the first Madden NFL 17 patch continues (it should be out very soon) one area where EA Sports received feedback has already been acted upon with a tuning update today.
The frequency of fumbles has been a topic of discussion ever since Madden went live through EA Access. Though fumbles feel far more organic in how they occur – with the effort seen from defenders to actively strip or punch the ball out – players were losing the ball at a high rate when considering quarter lengths/number of plays.
The infuriating final MUT puzzle piece solo is a good example of how fumbles have been out of control when magnified by All-Madden difficulty and snowy weather conditions. At one point I had seven consecutive first drives end in a lost fumble, and that's with being conservative and conscious of the need to use the cover-up mechanic whenever possible in those conditions.