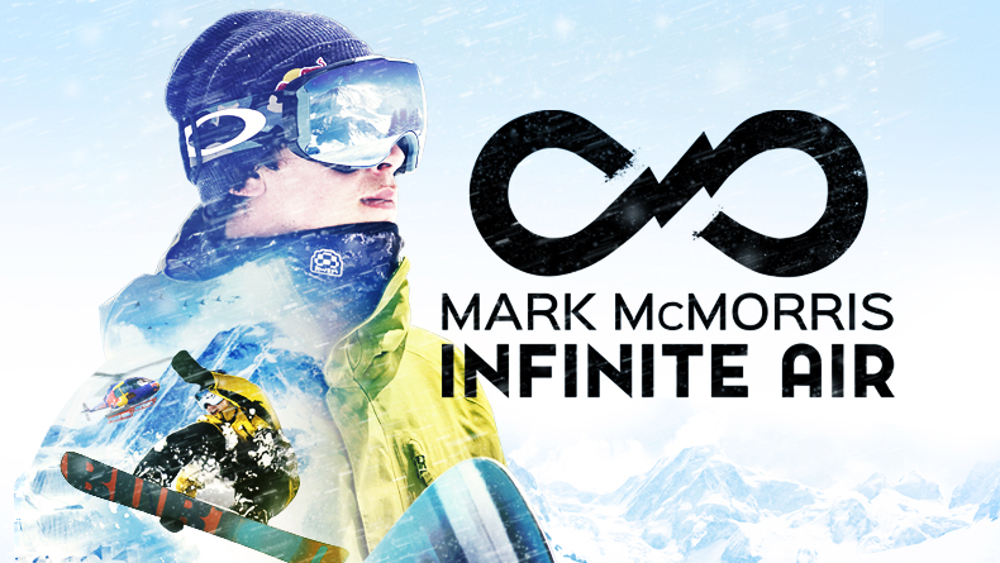 There are two mountain sports games coming out this year with Steep in December and Infinite Air which now has a release date of October 25. The latter comes from HB Studios which most recently developed The Golf Club and it'll be available on Xbox One, PS4, and PC for $50.
Cover athlete Mark McMorris is joined by his brother Craig, Silje Norendal, Torstein Horgmo, Danny Davis, and Ulrik Badertscher as playable snowboarders in the game.
Please enable Javascript to watch this video
Genre-Defining Realism
Fluid analog controls and physics-driven animations capture the true feel of snowboarding, allowing for skill-based trick executions and your own flavor of creativity.
Challenge Your Friends
Compete in real-world events and go head-to-head in Slopestyle, Big Air, and Halfpipe competitions.
Infinite Runs to Ride
Procedurally generated mountains and an intuitive map editor deliver an infinite number of mountains to explore and big air to find.
Share and Explore
Share course creations online, and explore the best runs the community has to offer.