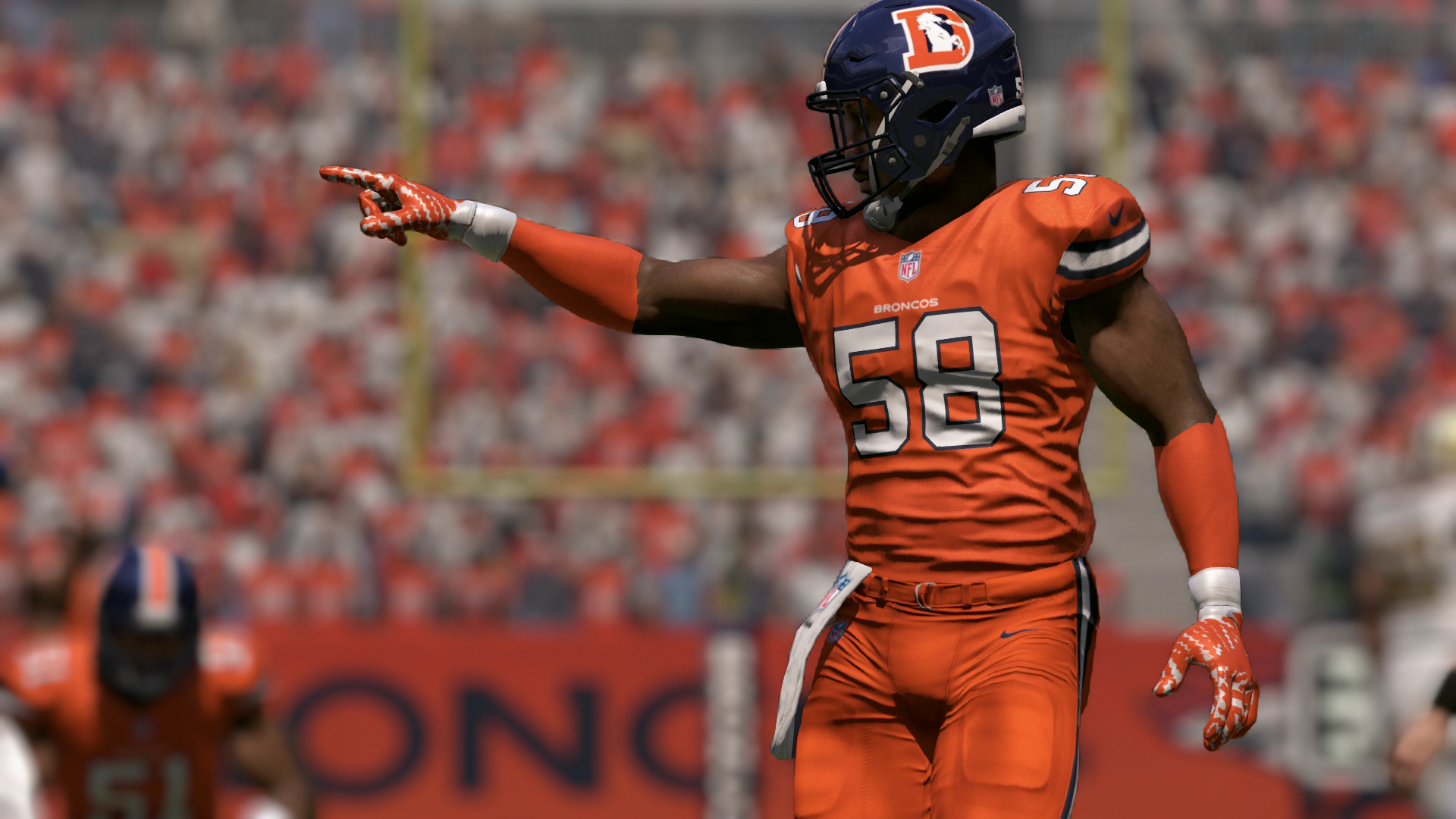 Well that was fast. After being unveiled by the NFL yesterday the Color Rush uniforms for all 32 teams have been added via patch this morning to Madden NFL 17. Take a look at all of them through screenshots from the game over at Sporting News.
The unis will be found in all modes of play including Play Now, Online, Franchise (they are available even for those started prior to the update) and soon in Ultimate Team.
Games can be played with color vs color and in Franchise all Thursday Night Football games automatically default to Color Rush. To prevent mass confusion where teams with similar colors would play – which is why some of the looks won't even be worn this year – every team with a dark Color Rush has an "alternate" white Color Rush option which appears to simply be their normal road uniform. Users also now have the ability to manually select both their own team's uniform and the CPU's uniform for any game on the schedule.