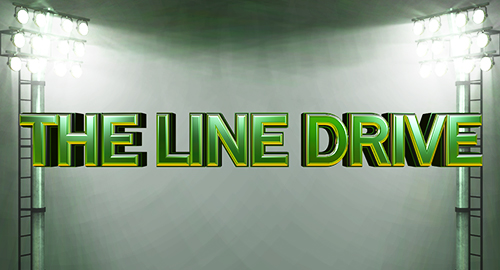 The Line Drive is a weekly collection of news, links, deal alerts, and updates that didn't necessarily warrant their own postings.
♦Game reviews posted last week for NBA 2K17 and Forza Horizon 3.
♦Madden NFL 17 right now is $20 off on Amazon with the standard version only $40.
♦Prime members can still get 20% off orders of FIFA 17 and Forza Horizon 3 at Amazon.
♦PES 2017 is already discounted $50 on Xbox One or $56 on PS4 through Amazon.
♦Is the Dream Team still missing from your NBA 2K17 despite having pre-ordered?
♦2K Sports detailed some new elements coming to MyPark mode with NBA 2K17.
♦EA Sports detailed the four different eSports events tied to Madden NFL 17.
♦EA Sports listed out all the licensed leagues and teams found in FIFA 17.
♦Iceland's national team will not be featured in FIFA 17 after turning down EA's offer.
♦EA Sports goes through the making of The Journey story mode for FIFA 17.
♦World Cup of Hockey is the first limited time set for Ultimate Team in NHL 17.
♦The rosters for the World Cup of Hockey teams have been updated in NHL 17.
♦An underwater arena is the next free addition coming to Rocket League in October.
♦Franchise Hockey Manager 3 can be pre-ordered through October 16 for $10 off.
♦Wolverine Studios announced Draft Day Sports: Pro Basketball 2017 releasing in Oct.
♦Details on the latest patch to have released for Nascar Heat Evolution.
♦Blu-ray releases this week headlined by Central Intelligence and Warcraft.