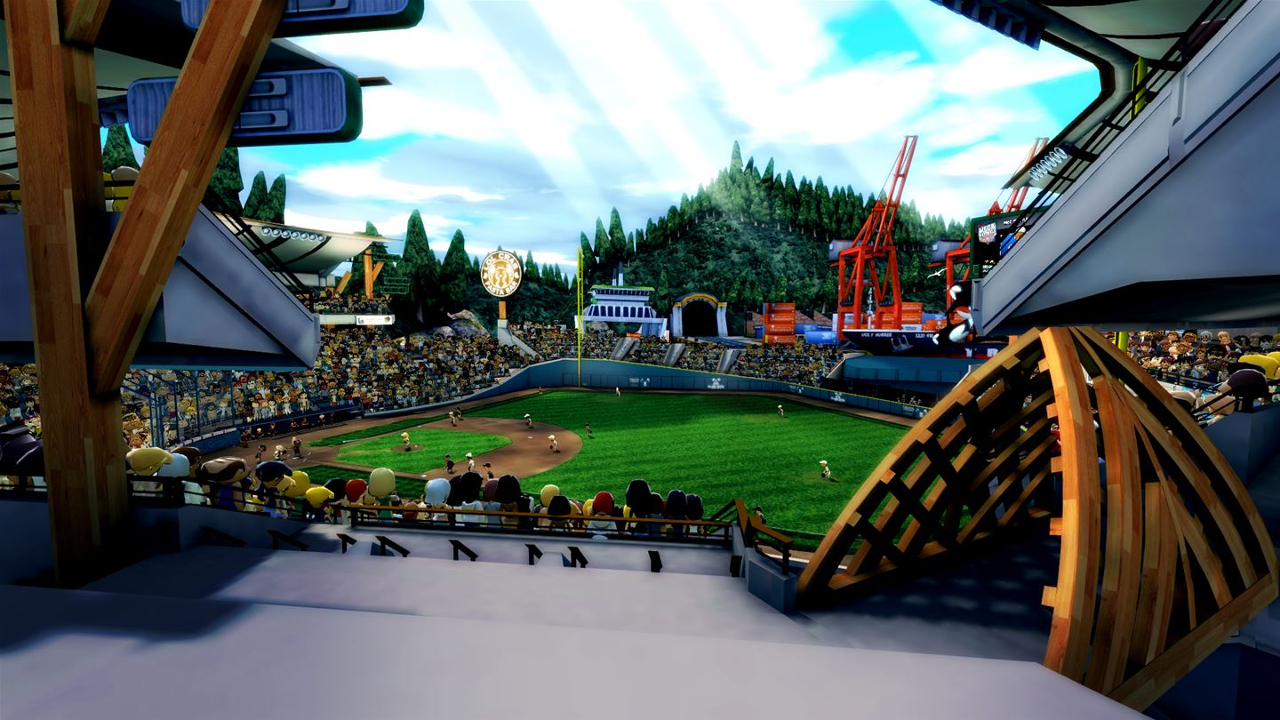 Those with subscriptions to Xbox Live Gold should be familiar with the Games with Gold program that provides a new set of free games every month. Notable for October is the inclusion of Super Mega Baseball: Extra Innings.
Released August of last year on Xbox One, SMB: Extra Innings featured additional content and updates that had made it to the PS4 side in the months ahead of its eventual arrival on XB1. Normally priced at $20 the game can now be had for free until the end of the month.
In consideration by many for Sports Game of the Year honors, Super Mega Baseball is an unlicensed arcade-style game that's grounded more as a sim than most would expect. An innovative "Ego" difficulty system was one of its shining features. A sequel to Super Mega Baseball was just announced last week and will be out in 2017.