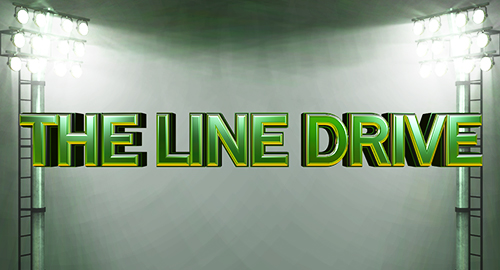 The Line Drive is a weekly collection of news, links, deal alerts, and updates that didn't necessarily warrant their own postings.
♦Recent Reviews: NBA 2K17 – FIFA 17 – PES 2017 – Forza Horizon 3
♦The Supreme Court is currently deciding whether to hear the O'Bannon appeals.
♦Those who hope for the return of college games should want that but it's unlikely.
♦Can still pre-order upcoming games like Infinite Air and Steep for 20% off.
♦Ubisoft announced the Gold Edition of Steep that includes its Season Pass.
♦Four new fighters have been added to EA Sports UFC 2 with the game's final patch.
♦Roster featuring 36 college teams has been created for the PS4 version of NBA 2K17.
♦Article at ESPN goes through the process of ratings players in the FIFA series.
♦Full details on the major gameplay update that recently went out for NBA Live Mobile.
♦JoyCity went into some detail on what to expect from the upcoming 3on3 FreeStyle.
♦Franchise Hockey Manager 3 will be NHL licensed and is $10 off if pre-ordered.
♦Appeared on Kat Bailey's podcast to discuss sports games and their RPG elements.
♦Featured blu-ray releases this week X-Men: Apocalypse and The Purge: Election Year.