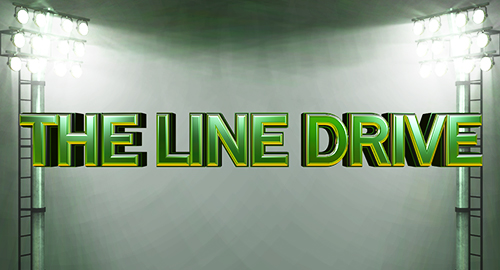 The Line Drive is a weekly collection of news, links, deal alerts, and updates that didn't necessarily warrant their own postings.
♦Amazon has deals on MLB The Show 16 for just $20 and FIFA 17 for $50.
♦College video games remain in limbo as Supreme Court passes on O'Bannon case.
♦OOTP 17 and MLB 16 predict the winners from the ALDS and NLDS.
♦After 8 years NHL returns to PC with the upcoming Franchise Hockey Manager 3.
♦FIFA 17 is breaking franchise sales records in the UK and across the globe.
♦Latest updates to Madden NFL 17 brought average YPC to more realistic level.
♦Details on the latest patch for Rocket League which added the underwater arena.
♦NHL 17 full season sim determined the Nashville Predators will win the Stanley Cup.
♦Details on the latest content update to have released for Forza Horizon 3.
♦The Golf Club VR has been announced to release for HTC Vive by the end of the year.
♦HB Studios released a trailer for the virtual reality version of The Golf Club.
♦The free-to-play game Snow has a beta coming to PS4 which will cost $20 to join.
♦Details on an upcoming patch coming to Nascar Heat Evolution in the weeks ahead.
♦Blu-ray releases this week headlined by The Legend of Tarzan and Ghostbusters.