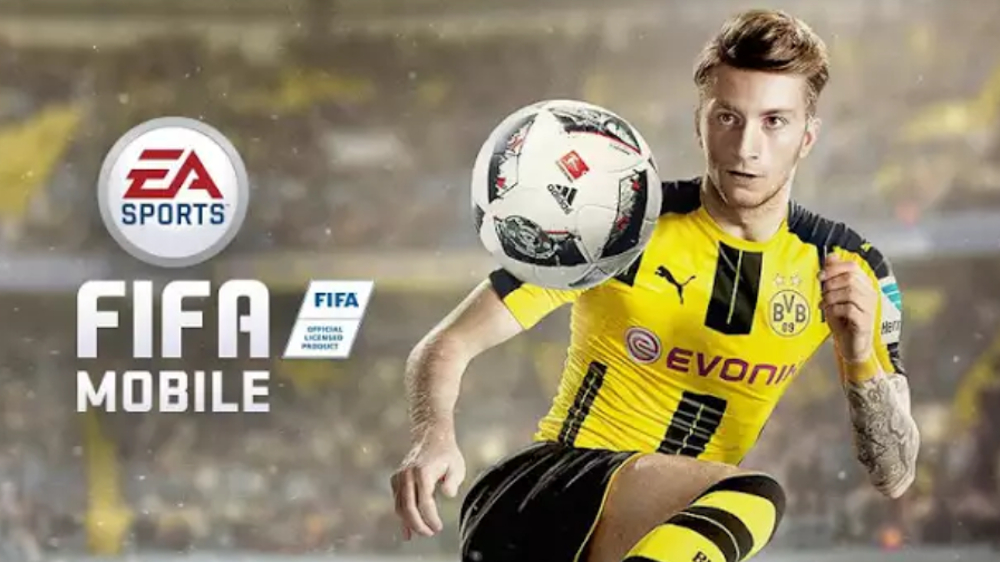 The latest refresh of the popular mobile version of the FIFA series has just released. FIFA Mobile, which drops Ultimate Team from the title but is still heavily based on the team-building model, can now be downloaded free for iOS through iTunes and for Android from Google Play. The game was available in limited markets for a month before releasing worldwide today where reviews were not kind and trail far behind those of last year's edition.
The biggest new feature with FIFA Mobile is "Attack Mode" which takes a turn-based approach for online multiplayer matches where only offensive attacks are controlled. The game also features its traditional Ultimate Team, online leagues, and daily challenges. 
Quick, fun, and accessible
Gameplay is completely re-imagined in our new and creative Attack Mode. Quick, exciting, turn-based matches will have you playing only your team's attacking chances for each half, before passing the game to your opponent to do the same.
Telling the story of the football world
If it happens in the real world, you're likely to experience it in FIFA Mobile. Live Events deliver new and fresh content daily based on stories and matches happening around the globe. Quick, fun mini-games reward you with themed Tokens to redeem for free players and packs.
Join a team, conquer the world
For the first time in FIFA, a truly social experience allows you to join forces with your friends and others from around the world to strive for glory in Leagues. Compete for bragging rights in inter-league Championships, complete cooperative league achievements, or take your skills and play against other leagues around the world. Climb the leaderboard and prove you can conquer the world of football.
Your Ultimate Team expands
A new approach to building your squad lets you create a bigger and deeper club, offers a simplified method to boost players and a better experience to manage who is on the pitch. Stay tuned throughout the season to find unique and exciting ways to make your club better.
Unrivaled authenticity
With more than 30 leagues, 650 teams, and 17000 players, FIFA Mobile is the most authentic football experience available on-the-go. Play with all of your favorite stars and immerse yourself in the world of football!