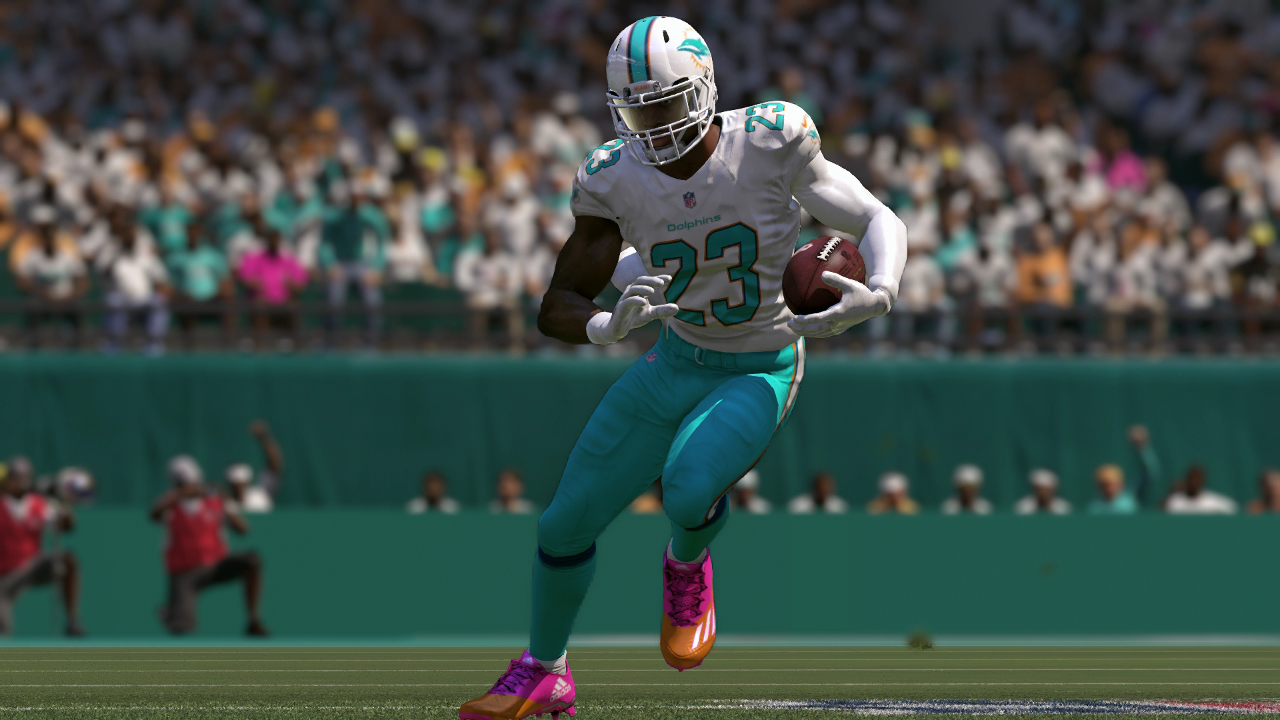 The roster update following week six of the season is now available in Madden NFL 17. The highest rated player adjusted upwards is Tom Brady who has earned a single point to 95 Overall. In decimating the two Ohio teams since his return from suspension, Brady has thrown for 782 yards and 6 touchdowns. He's now the top rated quarterback in the game.
Taking the biggest hit is Aaron Rodgers who is down 3 points to 92. Rodgers ranks at the bottom of the list of 35 qualified starting quarterbacks since the middle of last season in key categories like completion percentage (32nd) and yards-per-attempt (35th). He still rates out as the 3rd highest QB in Madden NFL 17 even with the downgrades today.
Other notable movers in the update include Geno Atkins (-2 to 93), Khalil Mack (-1 to 93), Ben Roethlisberger (-1 to 93), Odell Beckham Jr. (+1 to 92), Drew Brees (+1 to 92), Joe Thomas (-2 to 91), Jadeveon Clowney (+1 to 90), Eric Berry (-1 to 90), Bobby Wagner (+1 to 89), Cam Newton (-1 to 89), David Johnson (+1 to 88), Andrew Luck (+1 to 88), David Johnson (+1 to 88), Muhammad Wilkerson (-3 to 88), Darrelle Revis (-1 to 88), Johnathan Joseph (-3 to 87), Marcus Peters (+2 to 87), Julian Edelman (-2 to 86), Kawann Short (-3 to 85), and Zach Ertz (-5 to 82). You can view all the ratings changes throughout the league with this new form.