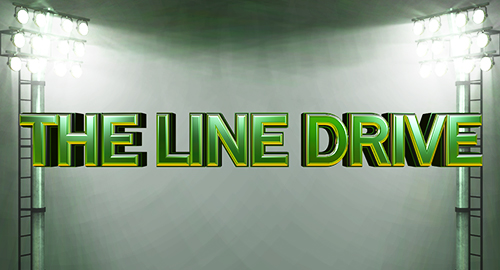 The Line Drive is a weekly collection of news, links, deal alerts, and updates that didn't necessarily warrant their own postings.
♦A look at the new Most Feared promotion in Madden NFL 17 Ultimate Team.
♦The Ultimate Scream promotion in FIFA 17 Ultimate Team has gone live.
♦Charles Barkley explained why he doesn't appear on classic teams in NBA 2K.
♦The recent patch for FIFA 17 on PC is also out now on Xbox One and PS4.
♦Potential ramifications from Brexit will be included in Football Manager 2017.
♦The beta for Snow on PlayStation 4 launches 10/25 and will cost $20.
♦Franchise Hockey Manager 3 gave the results of its NHL season simulation.
♦Wolverine Studios detailed some of the new features for DDS: Pro Basketball 2017.
♦Mobile game NHL SuperCard 2K17 is now available on iOS and Android.
♦Preview of what's new for WWE SuperCard which will be out in November.
♦Trailer for the VR version of The Golf Club now available on HTC Vive.
♦Sony has launched a new tournament feature for the PlayStation 4.
♦Amazon Prime 20% off games like Battlefield 1, Titanfall 2, and COD Infinite Warfare.