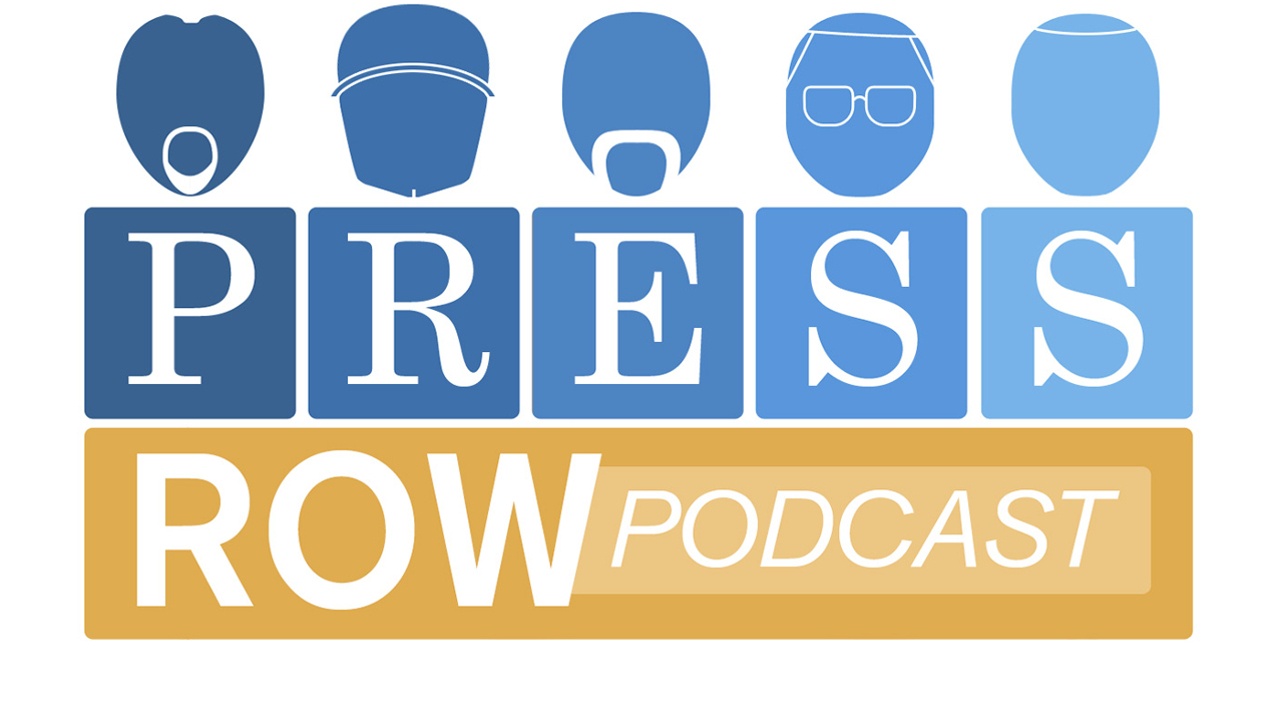 There's a long wait ahead until the next major sports game releases at the end of March with MLB The Show 17. Despite that there's always news and developments to react to and some of those are tackled in the latest episode of the Press Row Podcast.
Topics discussed include the recently released snowboarding game Infinite Air, the selection of Ken Griffey Jr. for the cover of MLB 17, story modes driving the success of NBA 2K and now FIFA 17, troubled post-release support with NBA 2K17 (some issues solved in the new patch), and the impending release of the NES Classic Edition. All that is then followed by a segment dedicated to the NHL-licensed PC game Franchise Hockey Manager 3.
Check out the podcast through iTunes for iOS, on Android with the Stitcher app, or with Pocket Casts on iOS, Android, and Windows. The show can also now be found on the recently launched Google Play Music for podcasts. Subscribe and review to help support the show! You can also listen with the streaming player below.