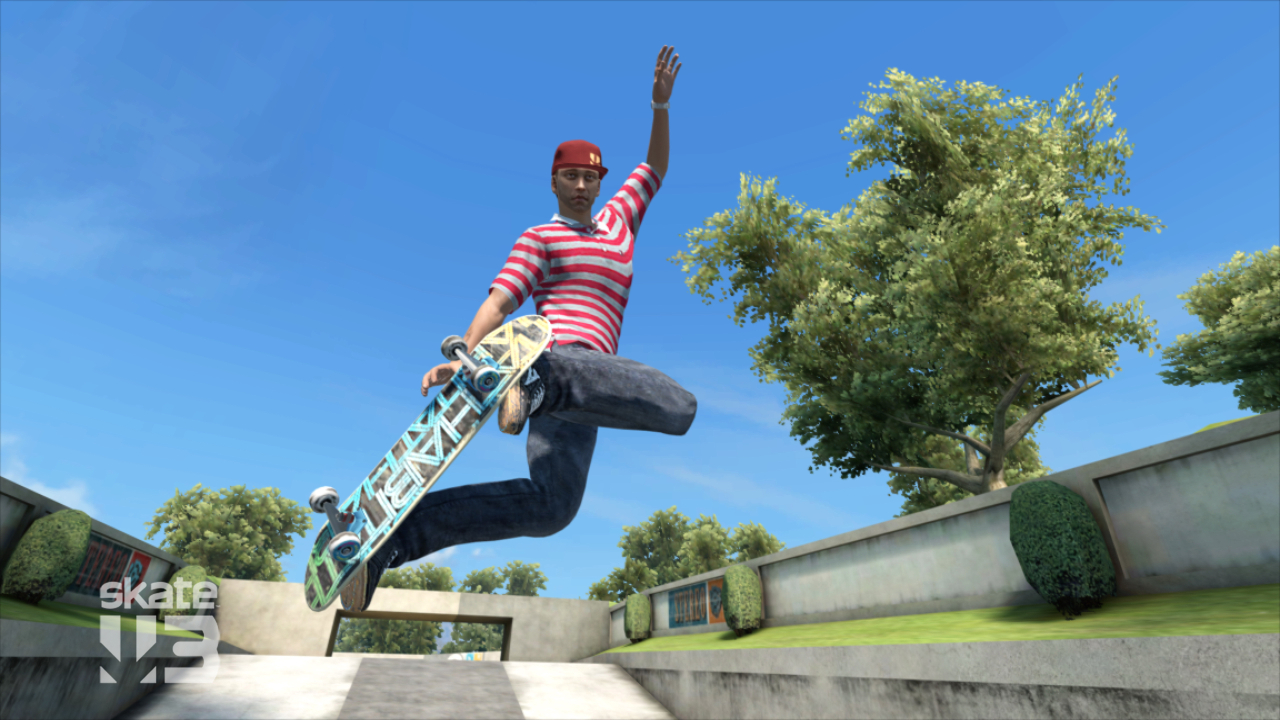 Despite the pleas of fans Electronic Arts has shown no signs of bringing the Skate franchse back to life for the new generation of consoles. A consolation prize though arrives today as Skate 3 is now among the library of backwards compatible titles on Xbox One.
Skate 3 originally came out in 2010 and actually was the lowest rated edition of the series finishing with an 80 on Metacritic. Some of the complaints were related to the proximity of releases as the three Skate games were produced in a 32 month span. New features for Skate 3 included Skate School tutorial, skate park creation, and co-op career mode.
Skate 3 is currently $10 for Xbox Live Gold members and the San Van Party Pack DLC is being offered for free until November 20.