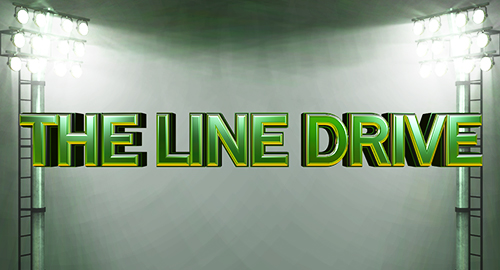 The Line Drive is a weekly collection of news, links, deal alerts, and updates that didn't necessarily warrant their own postings.
♦The biggest movers in player ratings through midseason in Madden NFL 17.
♦Details on the new Most Beard promotion in Madden NFL 17 Ultimate Team.
♦Muthead breaks down the other new content of the week in Madden Ultimate Team.
♦Video from Zan looks at the WR Swerve exploit which was discussed in latest podcast.
♦2K Sports updated their player fairness policy and is banning accounts in NBA 2K17.
♦Digital Foundry did a video comparison for FIFA 17 with PS4 vs PS4 Pro.
♦Motorsport Manager is now available for $35 on PC through Steam.
♦F1 2016 is now available for a very premium $10 on iOS with Android soon.
♦Sign up for the Steep open beta which begins on Friday, Nov 18.
♦Amazon Prime members can pre-order MLB The Show 17 for 20% off.
♦Some details on the latest roster update to go out for NHL 17.
♦PlayStation Store's 10th anniversary sale includes Rocket League for $12 w/PS Plus.
♦Turn 10 has released a premium DLC edition of the F2P PC game Forza 6: Apex.
♦Microsoft breaks down the new features in the holiday update for Xbox One.
♦Update on PS4 to ShareFactory lets you create animated GIFs and photo collages.
♦Blu-ray releases this week headlined by Finding Dory and Game of Thrones S6.