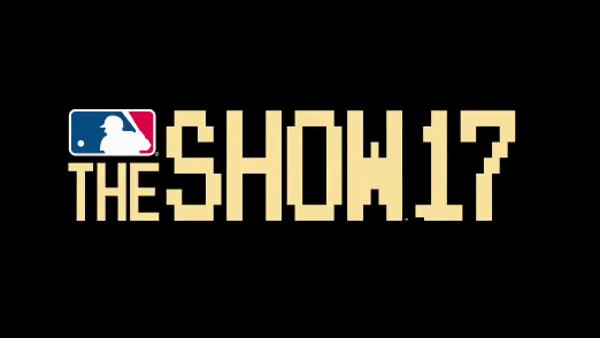 Today at the PlayStation Experience press briefing developer Sony San Diego unveiled the first trailer for MLB The Show 17. When Ken Griffey Jr. was announced as the cover athlete many wondered if there would be more to it than just his inclusion in Diamond Dynasty and as a free agent in Franchise as has been the case with other legends. They have in fact tapped into the past beyond just that with the introduction of a Retro Mode.
Please enable Javascript to watch this video
"Retro Mode allows you to move the pitcher across the pitcher's rubber and move around the batter's box with ease, classic on-screen displays, an old school soundtrack, unique sound effects, a throwback pause menu and more. It's entirely separate to the popular Road To The Show, Diamond Dynasty and Franchise game modes. This new way to play MLB The Show is designed to be a fun, throwback game mode that instigates battles on the couch with friends."
MLB The Show 17 will release on March 28. Amazon is offering pre-orders at a discount of 15-20%. The standard edition goes for $48 to Amazon Prime members or $51 without it. The MVP Edition with bonus content is $56 to Prime and $59 without. That one includes 5K Stubs, Gold Season Starter Pack, Sponsor Pack, 10 Standard Packs, limited edition steel book, and PS4 themes for every team in the league.