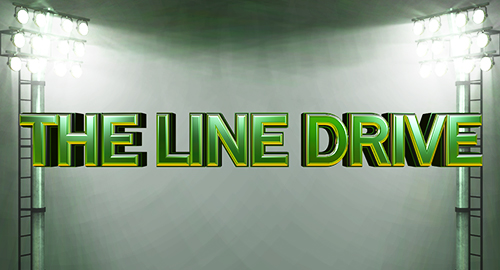 The Line Drive is a weekly collection of news, links, deal alerts, and updates that didn't necessarily warrant their own postings.
♦EA in a rough spot as the Madden Classic Final turned on a play where the QB glitched.
♦MLB The Show 17 will let gamers play like it's the '90s again in new Retro Mode.
♦NCAA Football 14 correctly predicted the three big conf. championship games.
♦A brand new episode of the Press Row Podcast just went live earlier today.
♦Pre-orders for MLB The Show 17 are available for to 20% off with Amazon Prime.
♦More details on how the new Ultimate Team Seasons mode works in Madden NFL 17.
♦Another roster update has gone out in NHL 17 for several leagues across the world.
♦Content calendar lays out what to expect for Diamond Dynasty in MLB The Show 16.
♦Steep is out now and there's even a Season Pass to be detailed for the game.
♦The pricey F1 2016 has now launched for Android after earlier having gone out for iOS.
♦Forza Horizon 3 took home the Best Sports/Racing trophy at The Game Awards.
♦Blu-ray releases this week include Jason Bourne and Cubs World Series highlights.