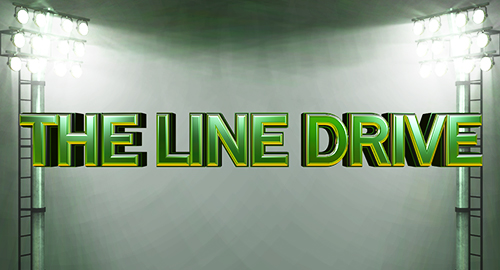 The Line Drive is a weekly collection of news, links, deal alerts, and updates that didn't necessarily warrant their own postings.
♦First two annual awards categories – Gameplay and Mobile – are open for voting.
♦Raptors get the Toronto Huskies court in NBA 2K17 when wearing specific jerseys.
♦Patch released to reduce shot percentages after excessive dribbling in NBA 2K17.
♦The patch adding PS4 Pro 4K support for PES 2017 went out last week.
♦Play-a-Friend feature added in Salary Cap mode within Madden 17 Ultimate Team.
♦Rex Dickson apologized for the QB freeze bug that impacted the Madden Classic.
♦EA Sports further detailed the functionality in the new Madden Companion App.
♦FIFA 17 has been nominated for Writers Guild Award for Best Writing in a Video Game.
♦Video breaking down in great detail everything found in the MLB The Show 17 trailer.
♦New player stats missions have been added to Diamond Dynasty in MLB The Show 16.
♦Taking a look at the Chris Sale trade through MLB The Show and OOTP.
♦New patch for Mark McMorris Infinite Air has added tutorials and fixed some bugs.
♦NBA Live Mobile added League vs League Tournaments plus gameplay improvements.
♦Details on downloadable content coming to Nascar Heat Evolution later this month.
♦Latest developer blog goes over online and graphics work for Mutant Football League.
♦Amazon devices like the Echo Dot and 7″ Fire Tablet are on sale again.
♦Blu-ray releases this week headlined by Suicide Squad and entire Cubs World Series.