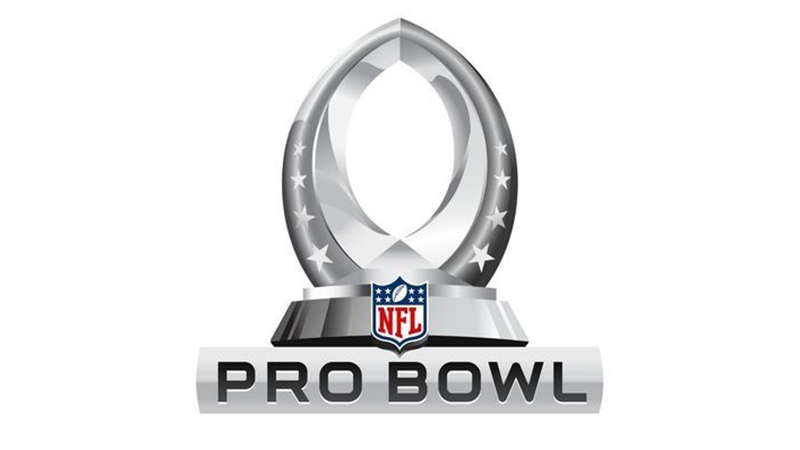 I've still got fond memories of the 1994 Super Nintendo game NFL Quarterback Club which featured QB skills competitions. Officially licensed by the NFL the game offered the opportunity to compete in mini-games based off the actual NFL Quarterback Challenge that would take place each year. There were two based on accuracy in throwing the ball at targets, another measuring distance of throws, and then a course which introduced obstacles to navigate before throwing therefore accounting for both time and accuracy.
Madden NFL 18 could have something similar but stretch it beyond just the participation of quarterbacks to all positions but kickers and punters. The league announced today its Pro Bowl Skills Showdown which will take place in late January with four unique events.
Epic Pro Bowl Dodgeball: Pro Bowlers will compete in a game of dodgeball.
Power Relay Challenge: Four team members will compete in a timed relay race.
Precision Passing: Two players on each team will battle it out, trying to hit moving targets of varying size and distance.
Best Hands: Quarterback and wide receiver duos from each team will show off their skills, connecting on as many pass attempts as possible before time runs out.
Madden already has arguably the best tutorial-like system in sports gaming, with a series of mini-games making up the Skills Trainer that are valuable in not just teaching game mechanics but football concepts at the same time. A few of these may even fit into that mold, though the dodgeball seems like it could just be something fun off on its own.