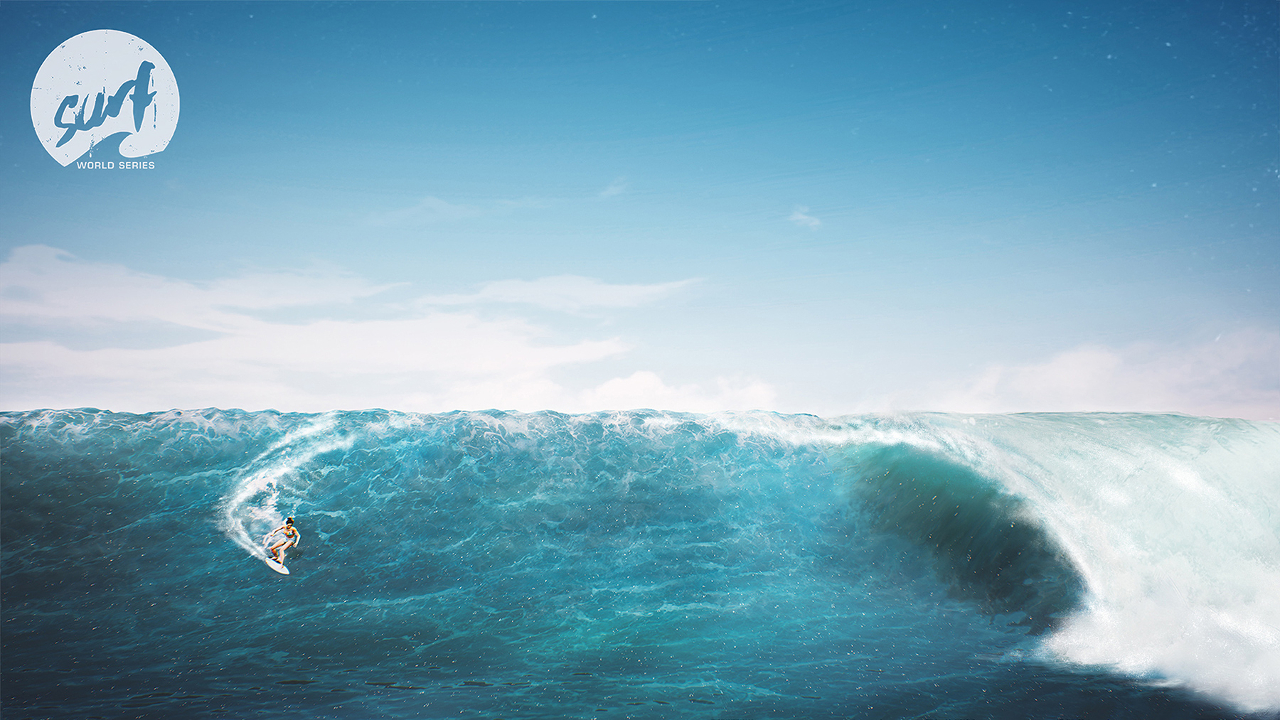 A number of sports games from independent developers have arrived on the scene recently or are planned to release in the months ahead. The latest to be announced is Surf World Series from Climax Studios. It'll be out in 2017 for Xbox One, PlayStation 4, and PC. Surf World Series will feature arcade-style challenges and online competition.
"Surfing is an amazing sport that's been pretty underrepresented in games for some time, so we wanted to bring surfing fans a fun, arcade-style experience that's all about mastering waves and racking up huge high scores." said Simon Gardner, CEO of Climax Studios. "Surf World Series is a celebration of those moments when board and wave work together in perfect harmony."
♦Ride monster waves from around the world at 5 legendary surfing destinations, including the sun-drenched beaches of Hawaii, and the rugged coastlines of Portugal.
♦Become masters of the waves, learning increasingly difficult tricks along the way, from nailing kickflips and cutbacks, to landing massive aerials and navigating treacherous tubes.
♦Trick their way through 45 single player challenges, or carve up the competition online against 15 other players across 3 different multiplayer game modes.
♦Rank up and unlock thousands of customisation options to stamp their own style on their journey to become a surf legend.