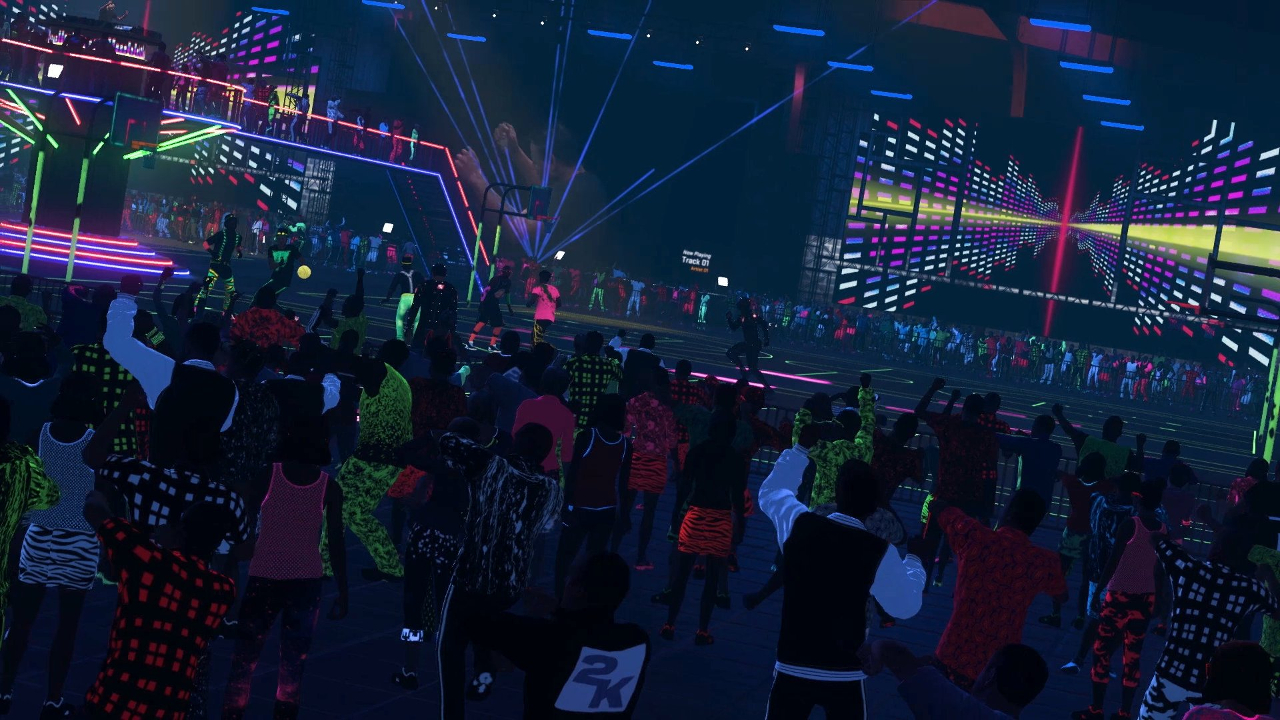 The first ever Park After Dark held in late November turned out to be a pretty big bust for NBA 2K17. The concept of having music personalities DJ special Park events was intriguing but the servers simply haven't shown the capability of handling event-type crowds. Needless to say it was a poorly conceived idea by 2K Sports to promote a feature that was specifically designed to draw as many people possible at one time onto the servers.
Despite that the feature moves on to its second of at least three planned events with Future taking on the DJ role on the evening of Friday, December 30. Unlike the last Park After Dark this one appears to be scheduled to take place live across the country at the same time. The first event was locked to specific regions with the west coast only getting their opportunity to play after the live session had already ended on the east coast. However this one is set to begin at 11ET/8PT. Server issues could then potentially be even worse.
2K would be wise to "replay" the Park After Dark sessions regularly after they take place. There wouldn't be a rush to take part at the only scheduled time, therefore creating servers issues like the inability to actually play during those periods, and more could then enjoy the general experience. 2K may be more concerned however with the publicity the exclusiveness creates and maximizing corporate sponsorship money and microtransaction sales.