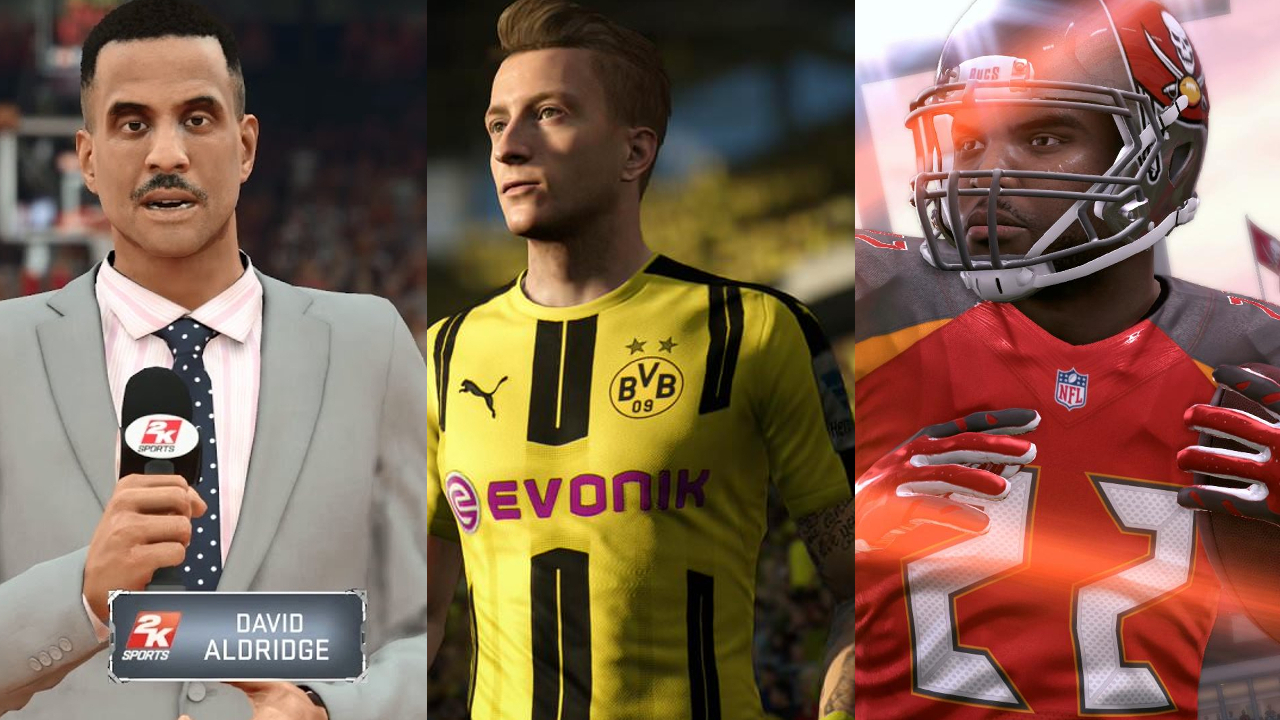 The next category to open up for voting in the annual Pastapadre Community Awards is for Best Presentation. This is yet another area that the NBA 2K series has dominated. In fact it has won it all six years and no other game has even come close percentage wise to toppling it.
The biggest impact to presentation for NBA 2K17 came with the addition a of rotating set of announcers and sideline reporters. There are now a total of 11 personalities actively contributing to the series during games and for the studio show.
The shift to the Frostbite Engine for FIFA 17 brought with it considerable graphical enhancements while Madden NFL 17 has earned the first nomination for the series in the category with a brand new commentary team and additions like the Pylon Cam.
Other categories now open for vote
Best Gameplay
Best Mobile Game
Best Career/Story Mode