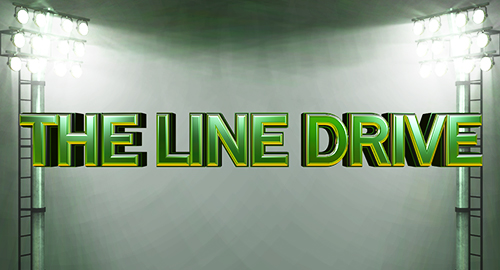 The Line Drive is a weekly collection of news, links, deal alerts, and updates that didn't necessarily warrant their own postings.
♦The first four of this year's Community Awards categories are open for voting!
♦For last-minute ideas check out the Holiday Gift Guide for buy Amazon Gift Cards.
♦MLB The Show 16 was named Sports Game of the Year by the Press Row Podcast.
♦Review of the new Blizzard Mountain expansion now available in Forza Horizon 3.
♦Details on the return of Brett Favre to Madden with new Ultimate Team content.
♦Football Manager Touch 2017 is taken a look at with a review of the mobile/PC game.
♦Over 100K copies of Out of the Park Baseball 17 have sold – the most in its 17 year history.
♦Out of the Park Baseball 17 is on sale again for $10 through the holidays.
♦Sony San Diego detailed the improvements seen in the first trailer for MLB The Show 17.
♦EA Sports had Ray Hudson narrate some of the best goals of the year made in FIFA 17.
♦The latest roster update for NHL 17 boosted Connor McDavid among others.
♦Details on the improvements and fixes in the latest patch to have released for Steep.
♦Log in to Steep to receive a free Santa costume this weekend.
♦Microsoft's holiday stretch of deals in the Xbox Store is underway and ends January 9.
♦Blu-ray releases are headlined by Snowden for this coming week.
♦Rent any movie for just 99 cents (one-time use) through Amazon Video.