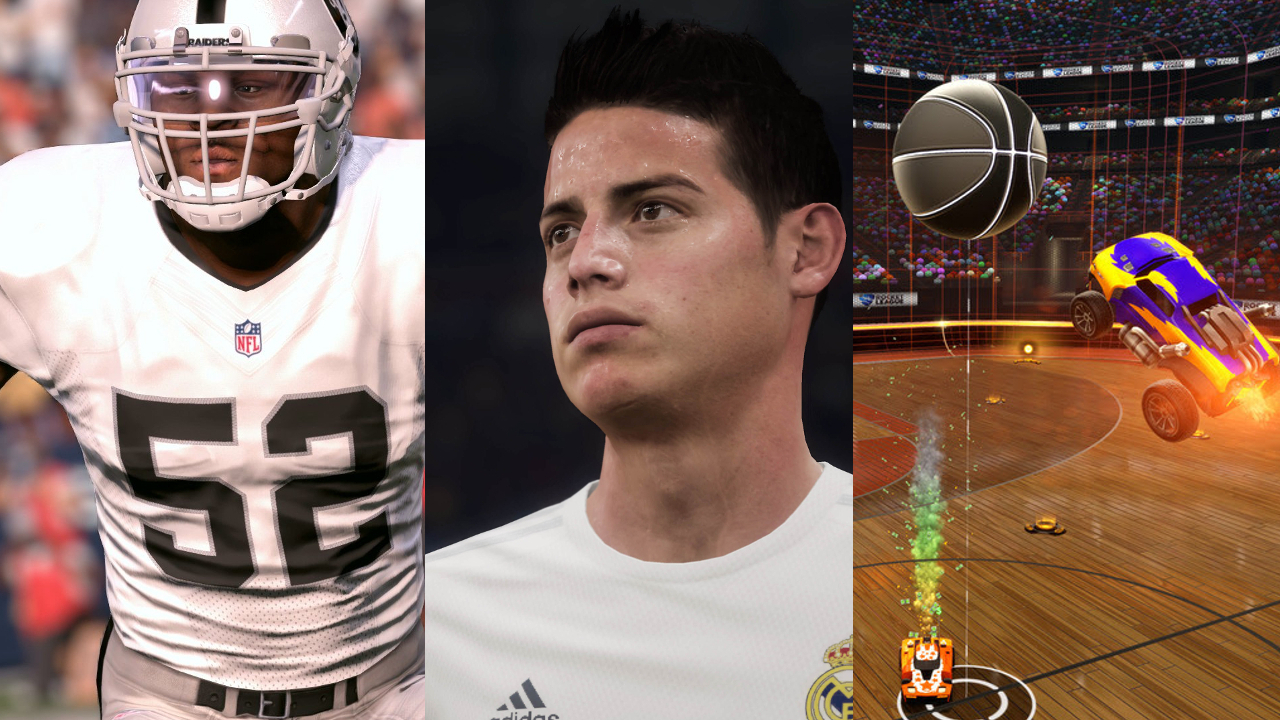 The next category to open in the annual Community Awards is for Best Online Play. This one has naturally been dominated by EA Sports due to struggles online from the other major sports game publishers. NCAA Football took it once and Madden is on a streak of five straight wins.
The number of ways to play online has continued to expand with Madden NFL 17 which just as importantly features one of the most consistent experiences in terms of online performance. There's regular Head-to-Head, Draft Champions, Ultimate Team, Salary Cap Ranked, and Online Events. Madden also features by far the best Online Franchise experience in the genre.
The FIFA series has always been great online, an impressive feat considering its huge user base which is spread across the globe. Add in online modes that can involve up to 22 players connected in and it's remarkable to consider how well the games run. Like Madden, FIFA 17 features a number of different ways to play online within its Ultimate Team mode.
As an online-based game Rocket League had to be great to be successful and it has been all the way into its second year. The games almost always run perfectly and the variety in matches – with additions like basketball, power-ups, and unique arenas – has kept the game fresh and immensely popular well beyond the expiration date of most games these days.
Other categories now open for votes
Best Gameplay
Best Mobile Game
Best Career/Story Mode
Best Presentation
Best Team-Building Mode