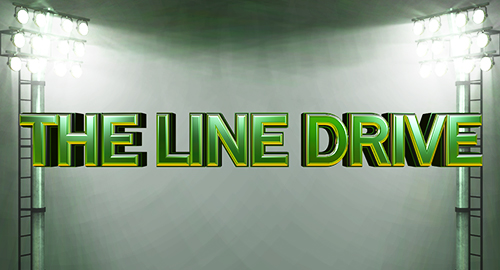 The Line Drive is a weekly collection of news, links, deal alerts, and updates that didn't necessarily warrant their own postings.
♦Summarized all the biggest sports gaming stories of 2016 for Sporting News.
♦Continue voting in all the various categories in the annual Community Awards.
♦Still to come: Best New Feature, Post-Release Support, New/Non-Yearly, and SGOTY.
♦The second Park After Dark event was another utter failure for NBA 2K17.
♦The NCAA Football 14 CFP semifinal sims got one of its upset picks right.
♦The NBA 2K17 All-Star Tournament competition through Pro-Am is now underway.
♦Evidence has been discovered of the dreaded "rubber-banding" in FIFA 17.
♦The PSN Holiday Sale with some solid deals only runs until morning of Jan. 3rd.
♦Amazon also has Madden PS4 for $30 and FIFA 17 PS4 $30 as digital deals.
♦Out of the Park Baseball 17 still on sale for just $10 but deal ends Monday.
♦Rocket League on Xbox One and PC digital is currently on sale for $12.
♦Only a few weeks old and Steep is already on sale for $40 on both Xbox One and PS4.
♦The deal for a one-time use 99 cent rental of any movie on Amazon is still available.