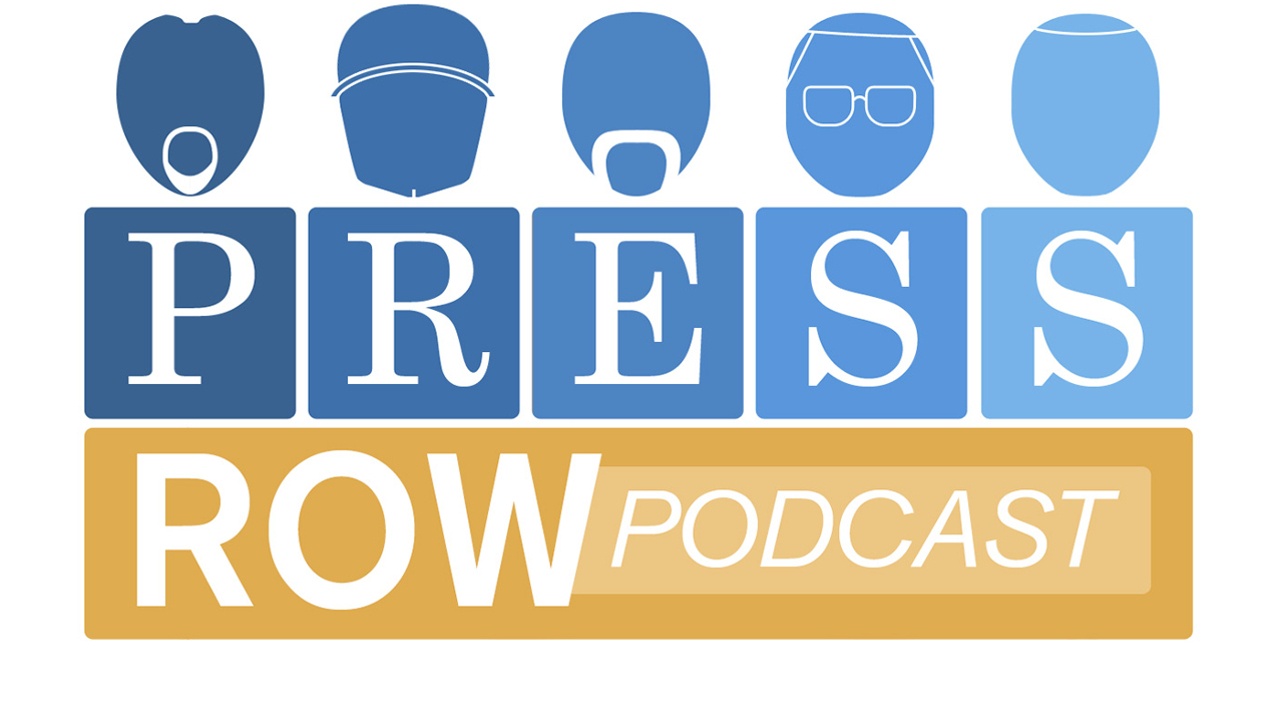 Every year it's important to look back on developments within the sports gaming genre, not just as a reminder of what has happened, but as insight into the direction individual franchises are going and the trends within the industry that will impact them all. Bryan Wiedey and Rich Grisham discuss some of the most important stories of 2016 in the new year's first episode.
Reference Link: The biggest sports video games stories of 2016
Check out the podcast through iTunes for iOS, on Android with the Stitcher app, or with Pocket Casts on iOS, Android, and Windows. The show can also now be found on the recently launched Google Play Music for podcasts. Subscribe and review to help support the show! You can also listen with the streaming player below.