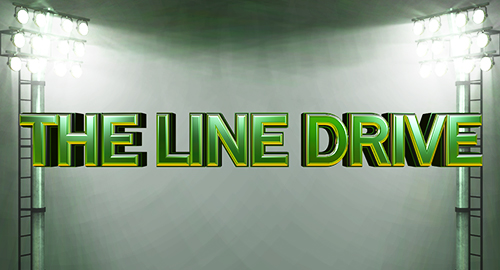 The Line Drive is a weekly collection of news, links, deal alerts, and updates that didn't necessarily warrant their own postings.
♦Coming up on last week to vote in all the various categories of the Community Awards.
♦Still to come are the awards for Best New Feature and Sports Game of the Year.
♦Summarized all the biggest sports gaming stories of 2016 for Sporting News.
♦Discussed many of 2016's most important stories on the latest Press Row Podcast.
♦That episode of the Press Row Podcast can now also be found on Youtube.
♦The 2017 NBA All-Star uniforms have just been added to NBA 2K17.
♦Full details on all the ratings changes in the latest roster update for NBA 2K17.
♦The Cavs got the 6th best overall 3pt shooter in NBA 2K17 by trading for Kyle Korver.
♦Calendar of content coming to Diamond Dynasty in January for MLB The Show 16.
♦Rocket League was remarkably the most downloaded game of 2016 on PlayStation 4.
♦Forza Horizon 3 had its Rockstar Energy Car Pack go out last week.
♦New teaser trailer was released for the upcoming Old Time Hockey.
♦Old Time Hockey announced 10 new teams that have been created for the game.
♦Still can rent any movie with one-time use of 99 cent deal through Amazon Video.
♦Blu-ray releases include The Accountant, Deepwater Horizon, Mr Robot S2 this week.