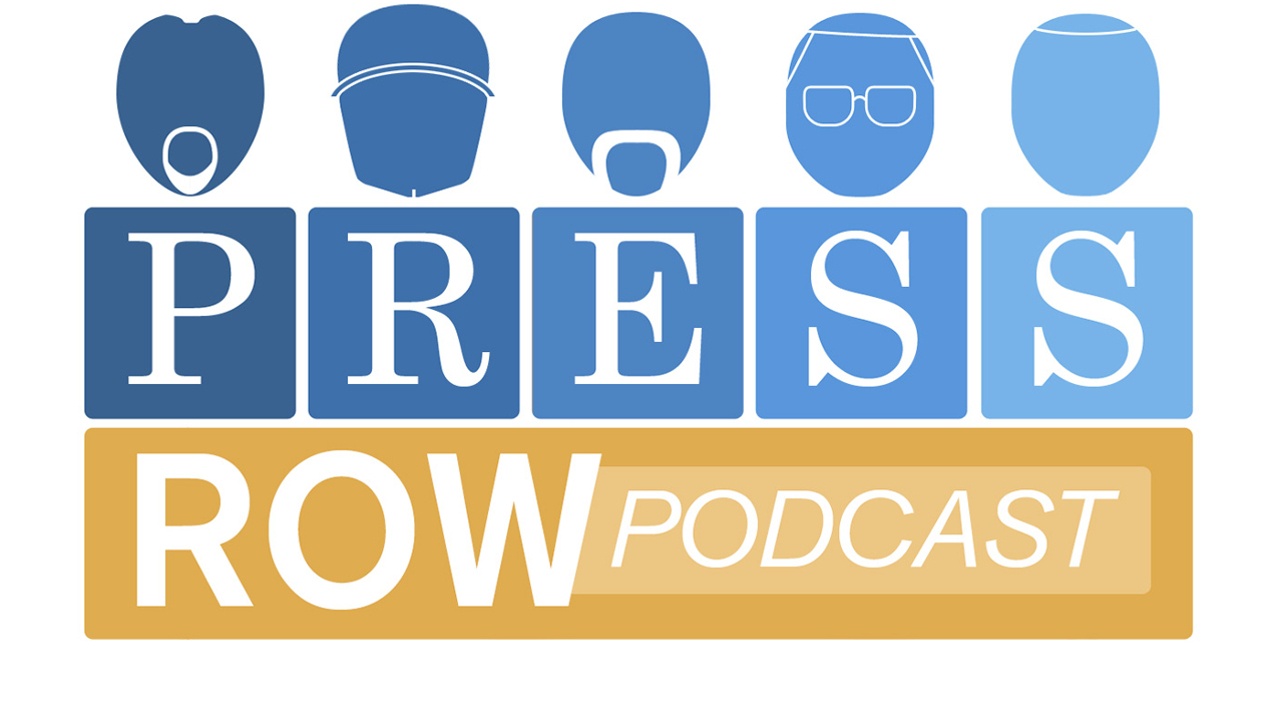 The highly anticipated home/handheld hybrid Nintendo Switch will release on March 3rd for $300, eventually require a paid subscription for online play, and expanding storage will a be a practical necessity by adding on a separately purchased SDXC memory card. Switch has a dismal launch lineup outside of the new Zelda, while sports games look to be a ways off with FIFA and NBA 2K18 both officially in development but not releasing until later in the year.
Rich Grisham and T.J. Lauerman join host Bryan Wiedey on a new Press Row Podcast in reacting to Nintendo's reveal event. In terms of pricing where does the Switch stand compared to Xbox One and PS4? Should sports games on Switch be unique experiences or offer what are essentially ports from those other systems? Can sports games survive on a Nintendo platform when they rely so heavily on post-release digital revenue?
There's a lot to be intrigued by out of the Nintendo Switch but still many more questions to be answered about its viability particularly as it relates the sports gaming genre.
Check out the podcast through iTunes for iOS, on Android with the Stitcher app, or with Pocket Casts on iOS, Android, and Windows. The show can also now be found on the recently launched Google Play Music for podcasts. Subscribe and review to help support the show! You can also listen with the streaming player below.