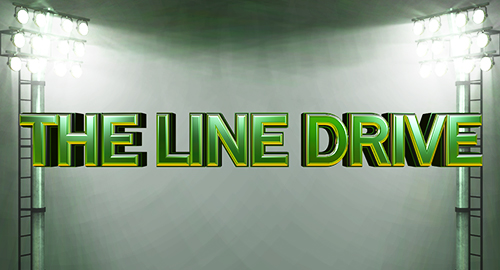 The Line Drive is a weekly collection of news, links, deal alerts, and updates that didn't necessarily warrant their own postings.
♦Here are the steps to take to move the Chargers to Los Angeles in Madden NFL 17.
♦Last chance to cast your votes in the 12 categories of the 2016 Community Awards.
♦All Nintendo Switch games available for pre-order on Amazon are 20% off with Prime.
♦The FIFA game for Switch may be built off the last-gen 360/PS3 gameplay engine.
♦NBA 2K18 on Switch will include MyCareer, MyTeam, MyLeague, and MyGM.
♦NBA 2K18 confirmed for release in September but unclear yet how early in month.
♦New Year Pack and new Missions added to Diamond Dynasty in MLB The Show 16.
♦FIFA 17 announced the Team of the Year players for Ultimate Team mode.
♦Dual-chemistry uniforms have been added to Ultimate Team in Madden NFL 17.
♦Codemasters has announced DiRT Rally will get PlayStation VR support soon.
♦HB Studios released details on the latest patch to go out for The Golf Club VR.
♦Steep released Adrenaline Pack DLC featuring glowing costumes and other items.
♦OOTP Developments is seeking beta testers for the upcoming OOTP Baseball 18.
♦Nike is releasing a shoe that features an NBA 2K17 in-game shot of Paul George.
♦Sony is taking sign-ups for the next PS4 System Update beta that begins next month.