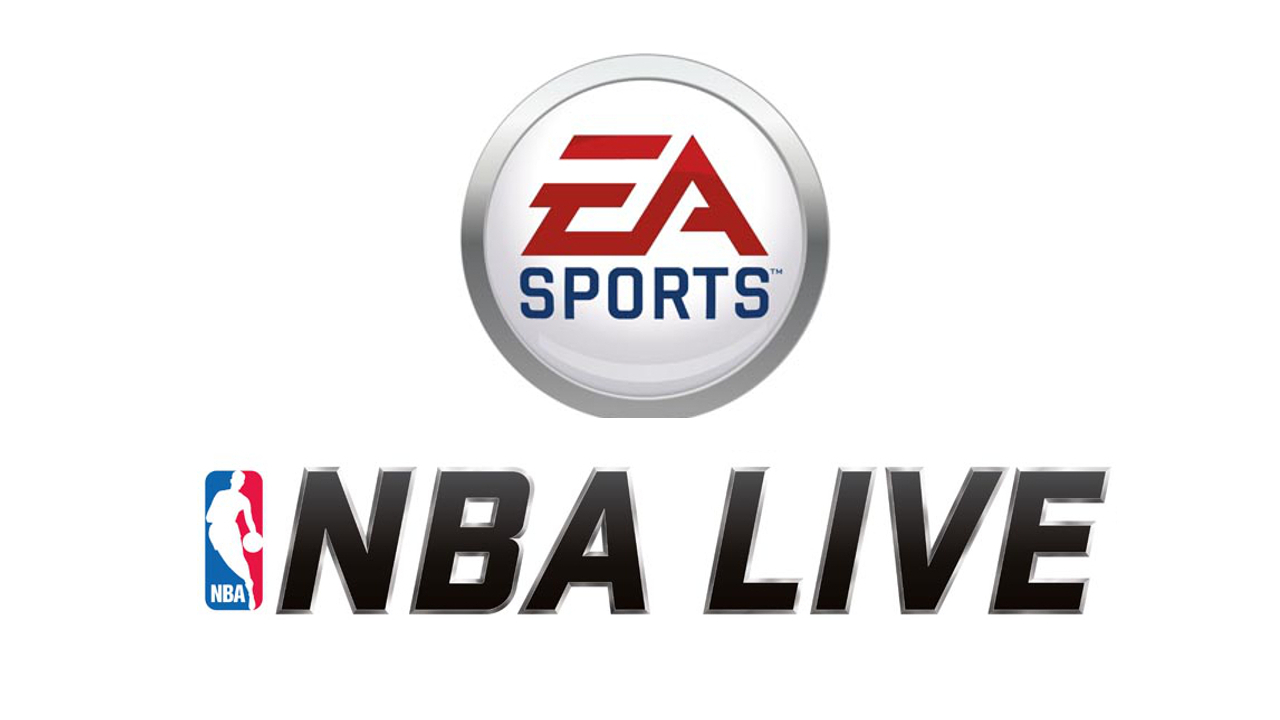 The South Korea Ratings Board recently classified a game called "The Drive to NBA Live" for Xbox One and PlayStation 4. This may be the first indication that the new NBA Live promised by EA to be out before April is nearing release, or the translation could be literal as far as it being an introduction in the form of a demo for that upcoming game. In America the Entertainment Software Rating Board has not rated anything new NBA Live.
EA has a strong presence in South Korea with PC games like NBA Street Online and FIFA Online along with a studio dedicated to mobile games. The classification from the ratings board however specifically notes it as being for Xbox One and PS4. The name could be telling too, should EA be planning to release an NBA Live 18 in the fall they would need a title that didn't attach itself to a year. It's also possible that the next NBA Live will be more akin to the company's efforts on mobile which don't attach themselves to a year or traditional release dates but instead continually update with new content.
NBA Live has consistently been scheduled in as a 4th quarter release (January-March) in EA's financial briefings. To this point the company has yet to reveal anything at all about the game. In the meantime their focus has remained on NBA Live Mobile.