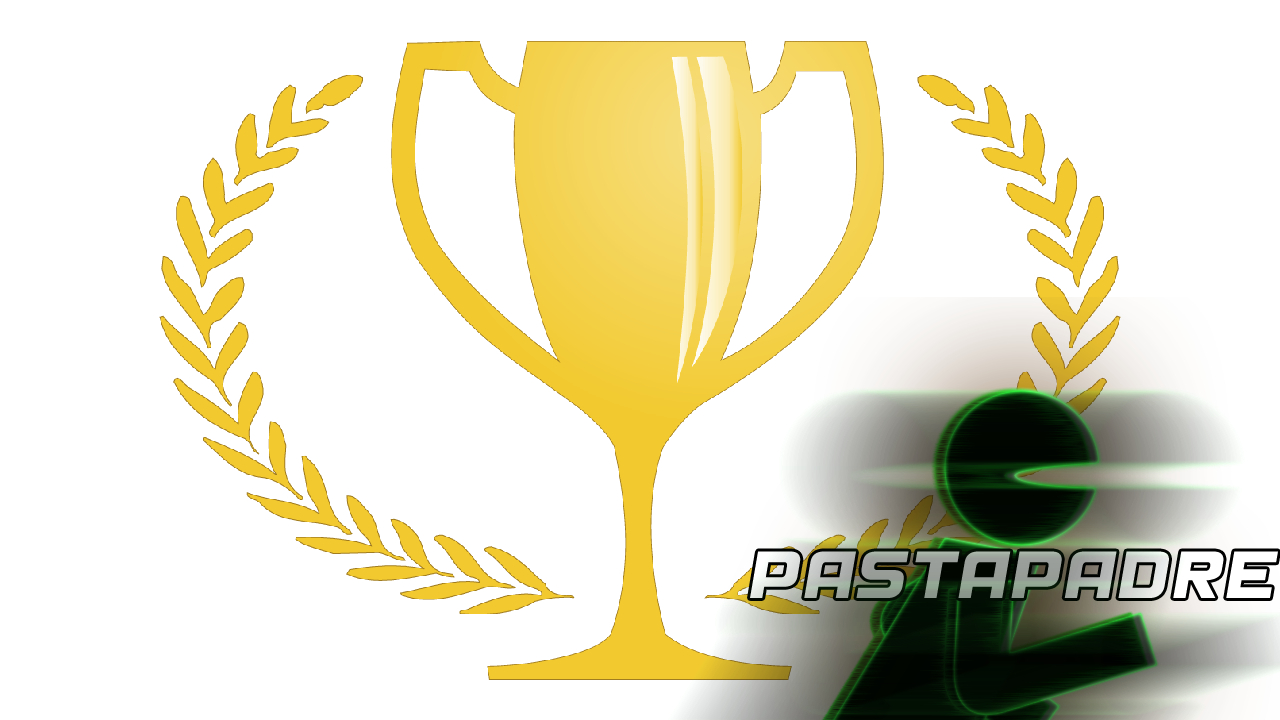 After weeks of collecting votes – the total of which exceeded 33,000 – the winners of the 2016 Pastapadre Community Awards continue to be announced. The results for the next 4 of 12 total categories are examined today! Here are the winners of Best Franchise Mode, Best Career/Story Mode, Best Post-Release Support, and Best Team-Building Mode. 
Best Franchise Mode: NBA 2K17 (49%)
NBA 2K17 was able to come away with the award for the third straight year in what was a two-game race that tightened from 2015, perhaps as more evidence that overall general sentiment towards 2K is down even when looking at its strongest areas. Despite two franchises in MyGM and MyLeague and the addition of league expansion and 'Start Today' features 2K17 fell by 13% in the category. Meanwhile Madden NFL 17 (42%) put up a challenge and rose by 25% vs 2015.
Best Career/Story Mode: FIFA 17 'The Journey' (45%)
EA Sports introduced its first story mode for an annual sports franchise and it was received well enough to prevent NBA 2K's MyCareer from winning a third straight award. Last year NBA 2K16 got 60% of the vote in the category but it stood out as the only narrative-driven mode. FIFA's fresh and more grounded take seemed to resonate with gamers. NBA 2K17's MyCareer received 32% and MLB The Show 16's more traditional Road to the Show career mode got 23%.
Best Post-Release Support: Madden NFL 17 (58%)
The second largest margin of victory in this year's awards goes to Madden NFL 17 for its post-release support. Madden has now won back-to-back years and did so by beating out EA Sports UFC 2 which had just 11% (EA Sports UFC was a 2014's winner for support) and Rocket League which showed well with an admirable 31% in its second year in the category. Regardless on opinions regarding the Madden series as a whole, there's no doubt that the level of support provided in the form of patches and new content is unmatched in the genre.
Best Team-Building Mode: MLB 16 Diamond Dynasty (43%)
This turned out to be the tightest race with the top two nominees separated by not even half a percentage point. That is similar to what happened last year, and as the case was then it's The Show's Diamond Dynasty that comes away the winner over Madden's Ultimate Team. Diamond Dynasty in MLB The Show 16 got 42.8% while Madden NFL 17 Ultimate Team collected 42.4%. Clearly the two favorites out there right now leanings may depend on preferences of baseball vs football and more accessible (The Show) vs more content (Madden).
Results for the remaining categories will be revealed later this week: Best Sports Game, Best New/Non-Yearly Sports Game, Best New Feature, and Best Racing Game. Make sure to check out the winners from the first four categories here!