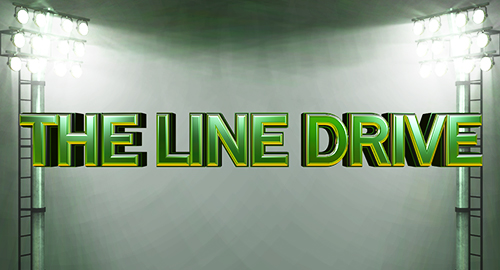 The Line Drive is a weekly collection of news, links, deal alerts, and updates that didn't necessarily warrant their own postings.
♦The Cavs were smart to turn down Carmelo for Love according to NBA 2K17.
♦Latest podcast on improvements coming to MLB The Show 17 is also now on Youtube.
♦The podcast going through the 2016 Community Awards is also now on Youtube.
♦Pre-orders of MLB The Show 17 are 20% off for Amazon Prime members.
♦The final new Flashbacks and Missions were added to Diamond Dynasty in MLB 16.
♦Sony released a mo-cap session video featuring Ken Griffey Jr. for MLB The Show 17.
♦Recreate and reimagine history with the Negro Leagues in Out of the Park Baseball 18.
♦OOTP Baseball developer held an AMA on Reddit regarding the series and new game.
♦Dodgers All-Star Corey Seager has been named the cover athlete for RBI Baseball 17.
♦Some new MUT feature additions and gameplay fixes were patched into Madden NFL 17.
♦Be blown away by watching the first gameplay footage of Joe Montana Football 17.
♦EA Sports may be introducing the Chinese Super League in FIFA 18 later this year.
♦The All-Star Game court has now also been added in an update to NBA 2K17.
♦Details on the Chinese New Year Program for NBA Live Mobile.
♦Details on a new patch that has fixed a handful of issues in NHL 17.
♦Franchise Hockey Manager 3 is on sale for 50% off until February 3rd.
♦New patch has added riding golf carts and more to The Golf Club VR on HTC Vive.
♦Details on the new features and improvements in a patch just released for Steep.
♦The big addition to Steep with the Alaska game update will be out on February 10.
♦Dirt 4 was officially announced with release on PlayStation 4 this June.
♦Blu-ray releases this week headlined by Jack Reacher 2 and Masterminds.