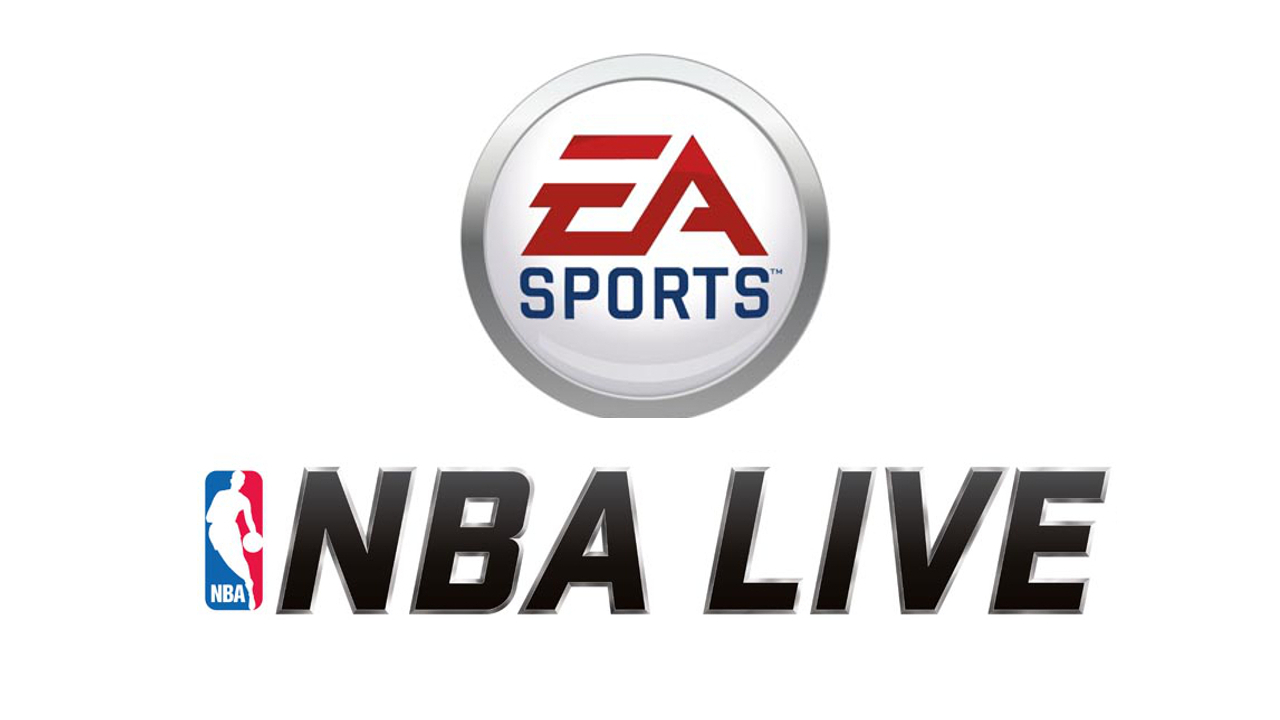 The NBA Live franchise has now been delayed or cancelled four times over a seven year span. In releasing last quarter's fiscal report earlier today, EA Sports revealed the remaining release schedule for their calendar year that runs through the end of March. After being listed in Q4 (Jan-Mar) since NBA Live 17 was announced as being "delayed" last May the game has now been dropped from the calendar. It's not unusual to discover a game has been delayed or cancelled in this manner. In the investor call the company confirmed it had been cancelled with the next game supposedly to release in the fall.
NBA Live 16, while a better effort following the dreadful Live 14 and 15 editions, sold just 8K copies in its first week of release compared to NBA 2K16 which moved well over a million in the same amount of time. EA Sports saw the writing on the wall and pushed NBA Live 17 out of last fall, a period in which competition would have eaten it alive. Instead focus shifted to NBA Live Mobile which has proven successful while work was probably being done to make a console version more unique in the form of an untraditional model.
EA's oft-repeated claims that a new console NBA Live game would release early in 2017 were immediately met by skepticism due to both the track-record of the series and the time of year where it would be a difficult sell to consumers especially given the deterioration of the brand.