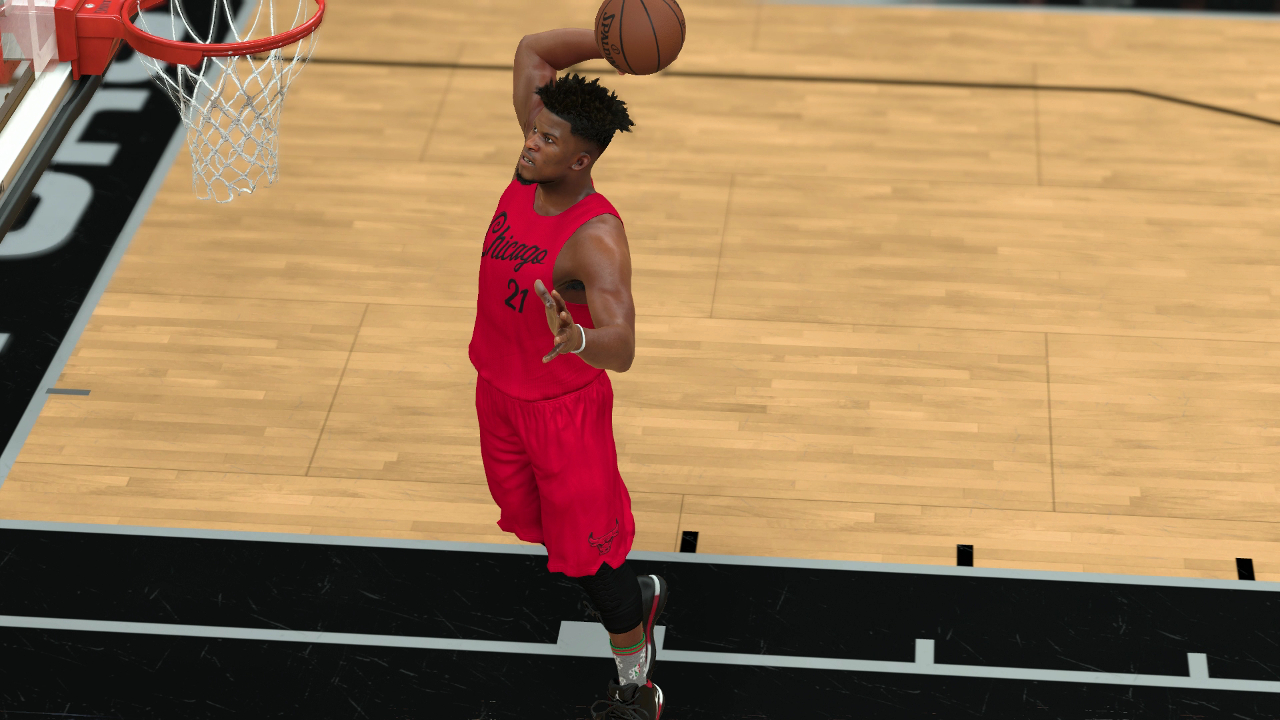 Another patch has just gone live for NBA 2K17 on both PlayStation 4 and Xbox One. This latest update is the sixth to go out post-release for the game. After over a month with a number of people struggling to even play 2K17 due to getting stuck at the loading screen thankfully that issue is now said to have been fixed. 
Earlier updates made to the game addressed gameplay in MyPark and compatibility issues with PS4 Pro after adding support for the system, the ability to release roster updates, fixing of the shot meter and various bugs, reduction of shot percentages, and tweaking of general gameplay and presentation. Despite that major issues have remained most notably related to CPU defensive AI and the game's online Pro-Am mode.
Patch Details
♦Fixed an issue that would cause some users to sit on the team logo screen during startup for an extended period of time.
♦Corrected a case where users were able to upgrade their MyPLAYER outside of the constraints of their selected archetype.
♦MyPLAYERs are now able to attain an overall rating of 99.
♦Fixed a case where some Grand Badges were incorrectly negating the effectiveness of other Grand Badges they should not have.
♦Fixed an issue that was preventing offensive strategies from running properly during gameplay.
♦Fixed a case where certain users would not appear in a MyCOURT owner's "In MyCOURT" list, making it impossible for the court owner to kick them from the court.
♦In MyPARK, users will now have the default camera settings for their chosen camera angle, and will still be able to select the camera of their choosing.
♦Difficulty level for MyTEAM Play With Friends games has been changed to All-Star.
♦Addressed hang that could occur during Park After Dark event when leaving and re-entering.