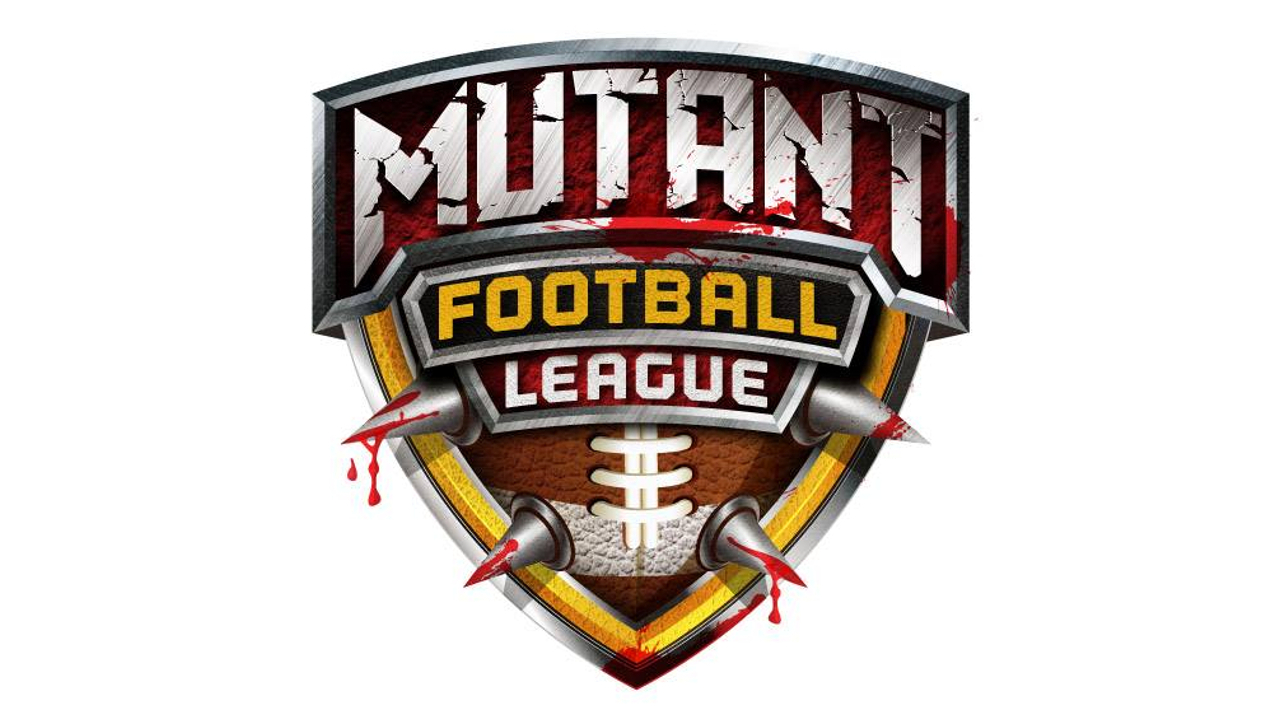 Back in 2013 a crowdfunding campaign for Mutant Football League achieved only 19% of its ambitious $750,000 goal. Development on the game never ceased however and now its back for another shot at getting support through Kickstarter.
Mutant Football League is seeking $60,000 and is already almost a third of the way there in its first day. Generally Kickstarter projects need to make about a third of their goal within the first two days to be on pace for a successful campaign so this is a very promising start. $25 is the standard backing that will get you a digital copy of the game for PC, Xbox One, or PlayStation 4 along with beta access this summer. The game is not reliant on this funding to release but instead it will be going towards finishing up the online multiplayer.
Creator and lead designer of the original Mutant League Football (released 1993 on Sega Genesis) Michael Mendheim has been driving the development of the new spiritual successor. The game is aiming for release on PC in October and consoles in early 2018. 
Mutant Football League is an NFL Blitz arcade-style football game, with nasty mutants, ferocious monsters, deadly chainsaws, and lots of gory player deaths, along with some edgy, satirical humor that parodies America's favorite sport.
Online Multiplayer
Online and offline multiplayer for 2 to 4 players – competitive and co-op – so you can laugh at your friends while you crush them under your cleats.
Gridiron Carnage
Over the top visual and gore effects include blood splatters, comically horrific deaths, fire effects, exploding body parts, and dismemberment.
Killer Stadiums
Extremely dangerous fields are filled with diabolical traps and hazards – including explosive mines, toxic moats, lava flows and crazed fans cheering on their favorite squad of murderers.
Dirty Tricks
Each team has its own set of twisted audibles such as the classic "Bribe the Ref" where you payoff the referee to look the other way, or new additions like "Chainsaw Massacre" where your runningback pulls out a league-approved chainsaw and slices and dices the defense into submission, and "Ginormous" where your blitzer grows 5-times his normal size – have fun trying to block him!
All-Star Players
These are your game breaking, wisecracking mutants who have special skills, abilities, weapons; They're players who can single-handedly win you the game. So you'll need to protect them because nothing hurts worse than losing your favorite all-star to a chainsaw or giant Orc.