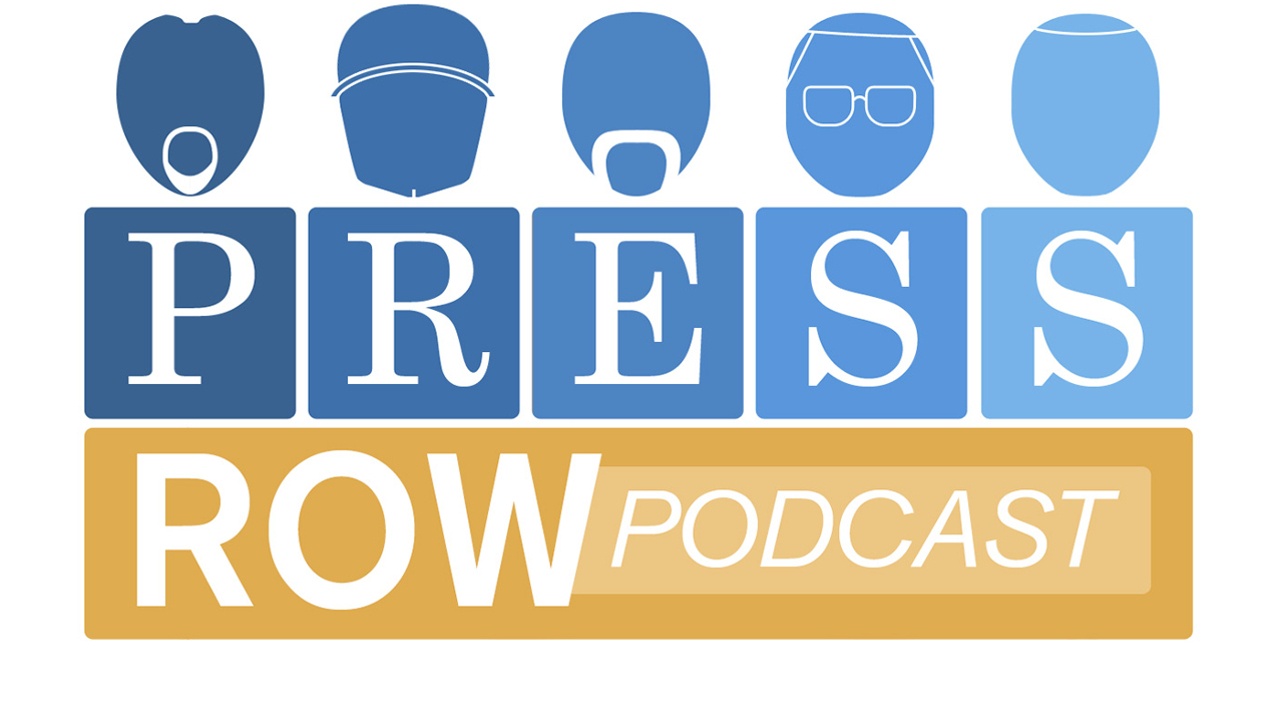 Electronic Arts' stock is trading at all-time high levels and in looking forward to fiscal year 2018 (April 2017-March 2018) the company revealed a number of interesting facts and plans related to their various sports franchises.
There's the good: FIFA 17 was the world's biggest selling sports game in 2016 and the company continues to see its digital revenue driven largely by Ultimate Team and free-to-play mobile show no signs of slowing down.
There's the bad: NBA Live has now been delayed/cancelled yet again and the original plan of releasing a golf game every other year appears to have been abandoned.
Host Bryan Wiedey and Rich Grisham discuss this news and more, including the confirmation of both Madden NFL 18 transitioning to the Frostbite Engine and FIFA 18 getting a second season of "The Journey" in this episode of the Press Row Podcast!
Check out the podcast through iTunes for iOS, on Android with the Stitcher app, or with Pocket Casts on iOS, Android, and Windows. The show can also now be found on the recently launched Google Play Music for podcasts. Subscribe and review to help support the show! You can also listen with the streaming player below.