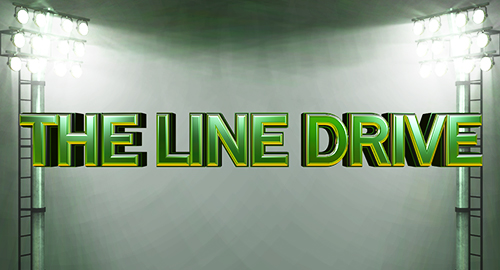 The Line Drive is a weekly collection of news, links, deal alerts, and updates that didn't necessarily warrant their own postings.
♦EA Sports is still thriving in 2017 despite a few high profile failures thanks to FIFA.
♦Monday is the last full day to get the Super Bowl Edition of Madden NFL 17 for $20.
♦Press Row Podcast latest episode focused on EA's booms and busts is now on Youtube.
♦Pre-orders of MLB The Show 17 are 20% off for Amazon Prime members.
♦Madden NFL 17 gives the Atlanta Falcons a 52% chance of winning Super Bowl LI.
♦EA Sports reached an agreement with ESPN to broadcast FIFA eSports competitions.
♦Details on the ratings changes made in the latest roster update for NBA 2K17.
♦NBA 2K17 PS4 owners were forced to download 22GB+ of data over two days last week.
♦A hop-step exploit was addressed in one of those patches released for NBA 2K17.
♦The Stance socks for the NBA All-Star Game have been added to NBA 2K17.
♦Behind-the-scenes info from SCEA on MLB The Show 17 out-of-position improvements.
♦New developer blog goes over updates made to the course designer for The Golf Club 2.
♦The Mutant Football League Kickstarter is already over 75% of its way to reaching the goal.
♦Ubisoft released a teaser trailer for the free Alaska update coming to Steep on Feb 10.
♦New physical toy mini pull-back racers for Rocket League will release this spring.
♦Out of the Park Developments announced the winners of their first promo for OOTP 18.
♦Sony released details on the big new features coming in the next PS4 system update.