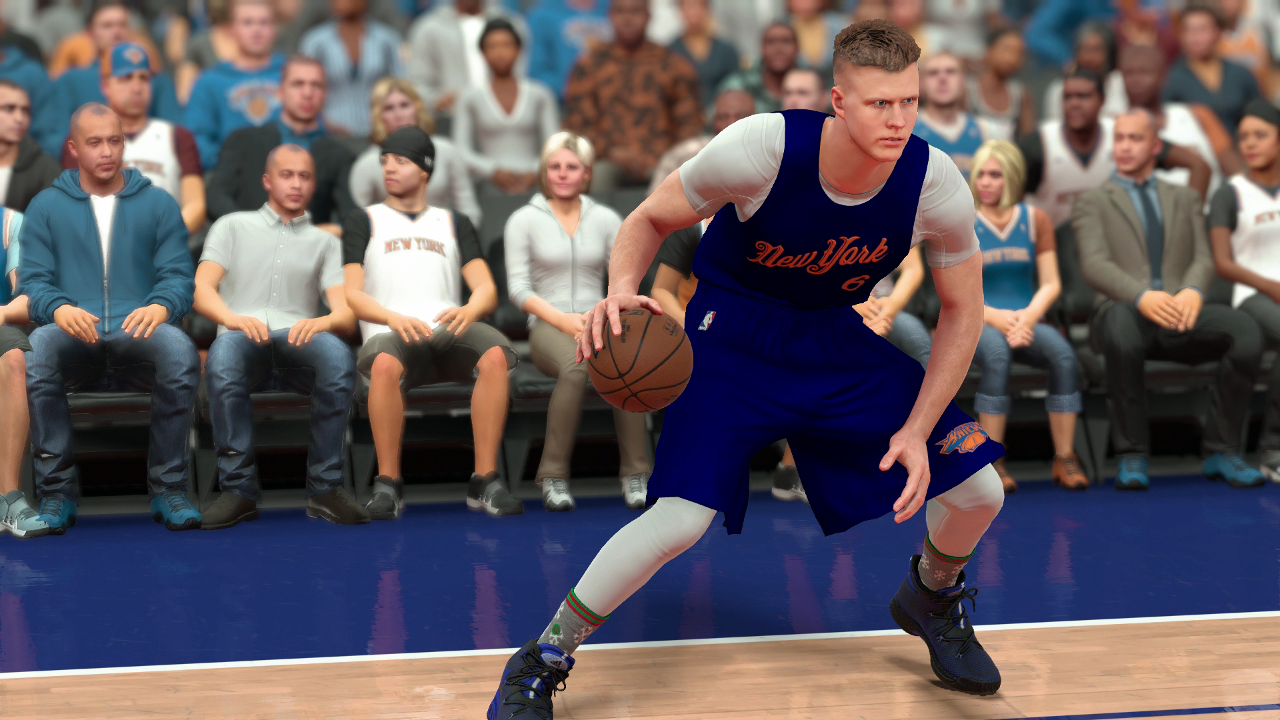 Another update is now available to download in NBA 2K17 and becomes the ninth post-release patch of substance this year. For whatever reason on PS4 the updates have required a massive download of 7.6GB on each occasion. Considering four of them have been rolled out in the last 10 days, those who own the game on that system have been forced to download over 30GB of data over that short stretch of time which is problematic to say the least.
This latest patch deals with matchmaking issues in Pro-Am which saw occurrences of failed searches for opponents rise after one of the patches released just over a week ago.
Earlier updates addressed issues that include a lengthy delay loading to the main menu, gameplay in MyPark and PS4 Pro compatibility after adding support for the system, ability to release roster updates, fixing of the shot meter and various bugs, reduction of shot percentages, and tweaking of general gameplay and presentation. Despite all of that major issues have remained most notably related to CPU defensive AI and the game's online Pro-Am mode.