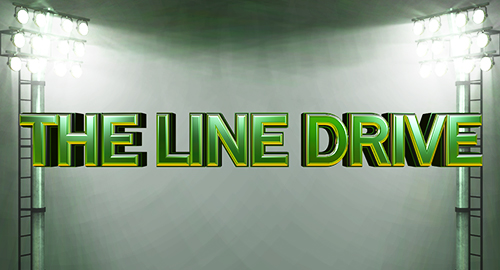 The Line Drive is a weekly collection of news, links, deal alerts, and updates that didn't necessarily warrant their own postings.
♦NBA and 2K hope to create an eSports sensation with formation of a structured league.
♦Podcast segment focused on NBA & 2K partnering for eSports league is now on Youtube.
♦Madden eSports controversy now covered by outlets that include Polygon and Kotaku.
♦Draft Champions updated with new QB round and Gold base team in Madden NFL 17.
♦The Ultimate Legends program has been rolled out in Madden NFL 17 Ultimate Team.
♦Pre-orders of MLB The Show 17 are 20% off for Amazon Prime members.
♦New paint schemes will be added as free DLC next week to NASCAR Heat Evolution.
♦DiRT Rally is on sale for $24 to XBL Gold members until February 14.
♦The latest content update detailed earlier for PES 2017 is now available to download.
♦Hot Wheels Battle-Cars will be added for $2 as DLC to Rocket League on February 21.
♦The third season of the Rocket League Championship Series will begin next month.
♦Fixes and additions have been made to Franchise Hockey Manager 3 with new update.
♦Blu-ray releases this week are headlined by the fantastic film Arrival.