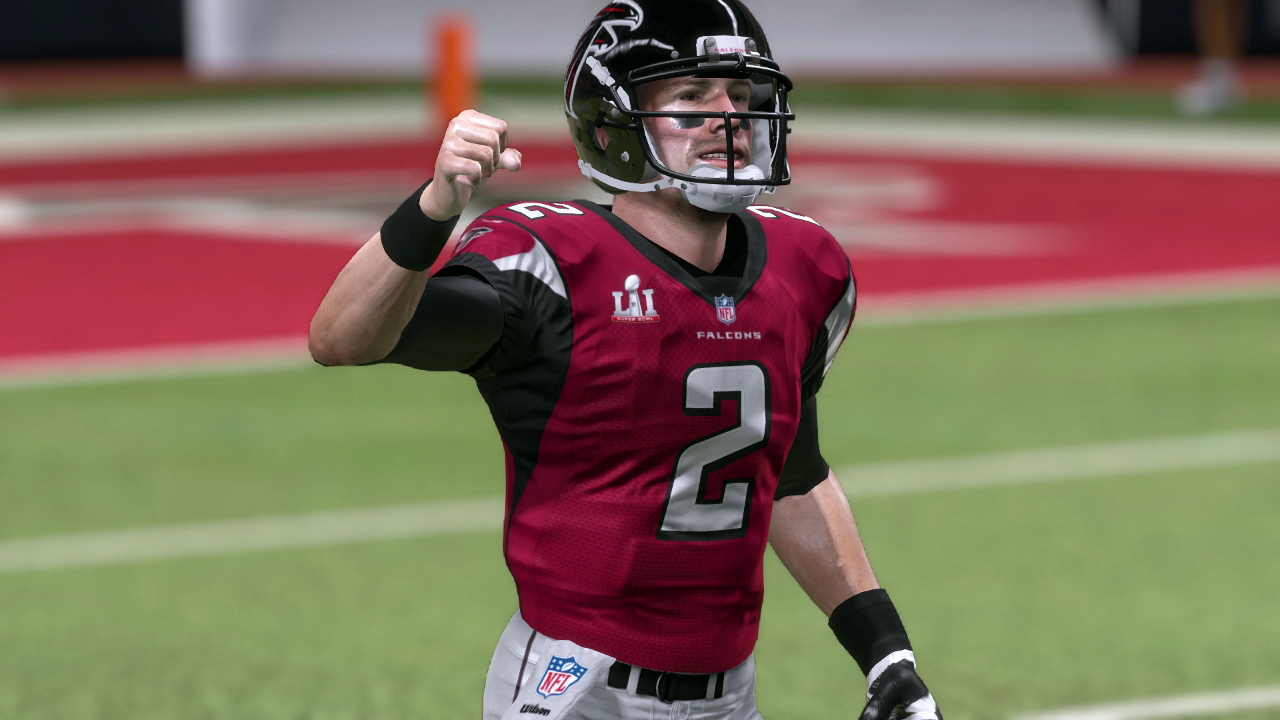 With the season over we can look back at the entire campaign rather than the week-to-week and identify who improved and regressed most through the Madden NFL 17 player ratings. Make sure to check out the full lists of players on the rise and those who declined sharply.
Matt Ryan saw his rating soar over the course of his MVP season, taking him from 13th in quarterbacks to trailing only Aaron Rodgers and Tom Brady. Rookies like Dak Prescott, Jordan Howard, Michael Thomas, Tyreek Hill, and Joey Bosa shined. The Patriots had the most players on the 'winners' list tied with the Chargers, the latter having to deal with a number of injuries that allowed younger players the chance to prove themselves and rise quickly in ratings.
Cam Newton, Carson Palmer, Tyrann Mathieu, Darrelle Revis, and Muhammad Wilkerson were hit hardest of all. It's no surprise that the teams that fell off most from the previous season saw that reflected through player ratings. The Cardinals, Panthers, Broncos, and Jets led the way in number of players that had their ratings drop significantly.