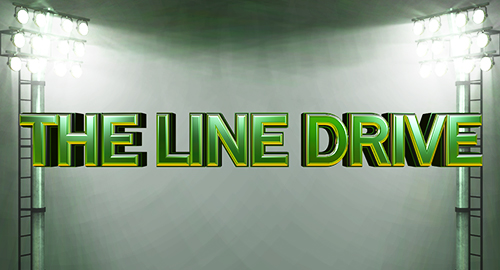 The Line Drive is a weekly collection of news, links, deal alerts, and updates that didn't necessarily warrant their own postings.
♦Make sure to get in on the MLB The Show 17 MVP Edition giveaway!
♦Game reviews published this week: Disc Jam and 3on3 Freestyle.
♦Unfortunately Konami has completely wasted the license for the World Baseball Classic.
♦New update has added another Journey and more sets to Madden NFL 17 Ultimate Team.
♦The MCCS has the two individuals embroiled in controversy at the top of the standings.
♦MLB The Show 17 is back available for pre-order on Amazon and 20% off with Prime.
♦Details on the changes made with the first patch that went out for Disc Jam.
♦Disc Jam looks to be doing well on Twitch which is a good sign for the game.
♦Developer blog goes over the new Challenge Mode in Out of the Park Baseball 18.
♦Long-awaited sequel to Fire Pro Wrestling has been announced for PS4 and PC.
♦New screenshot has been released from the upcoming sequel to The Golf Club.
♦Rocket League has surpassed 10.5 million sales and 29 million total players.
♦Closed beta for Gran Turismo Sport will begin on March 17th.
♦Details on the system update that released last week for PlayStation 4.
♦Blu-ray releases this week headlined by Passengers and Fences.