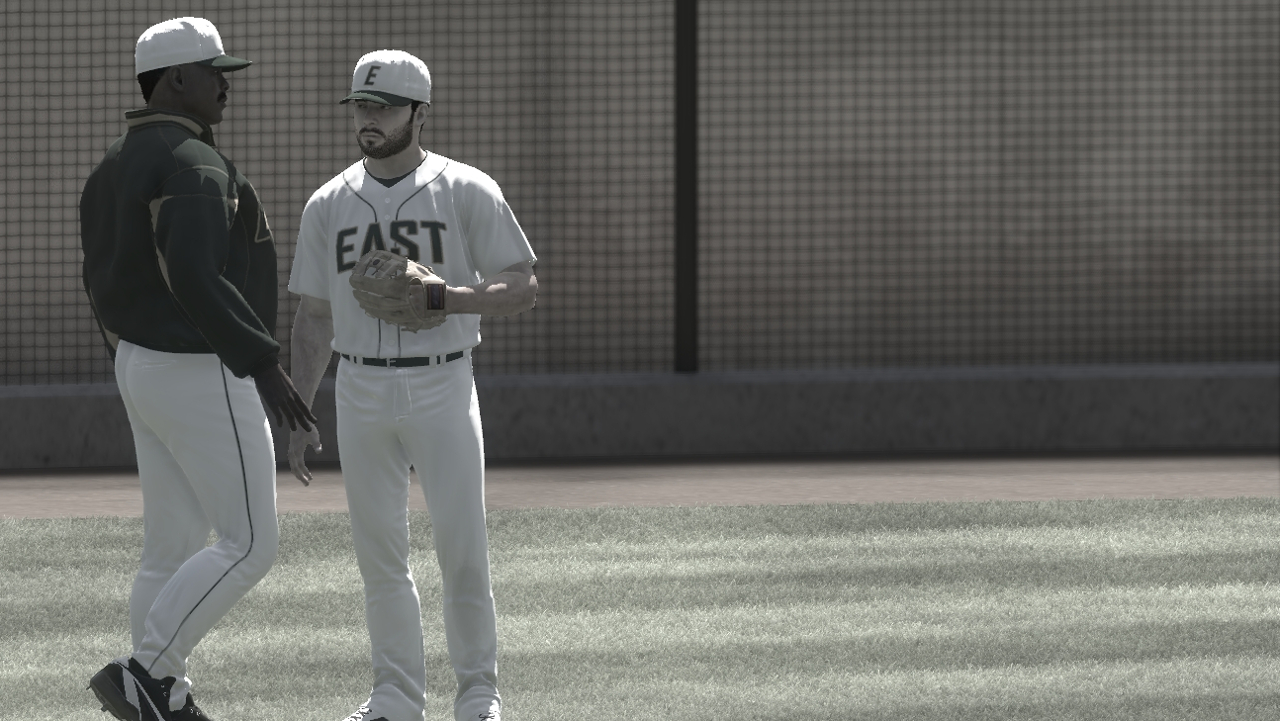 While Road to the Show mode will likely never become a full-on story mode similar to those in NBA 2K and FIFA, with MLB The Show 17 it's integrating at least some narrative elements and critical choices to be made. That was hinted at with the tagline 'Pave Your Path' and now further details have been released on what to expect out of RTTS. 
This year, Road to the Show will now sprinkle in true-to-life interactions in a documentary-style presentation. As your career unfolds, you will occasionally interact with coaches, managers, representatives, and more, facing choices that can influence your future path and your road to the show. Your actions, their effects, and the narrator's insights explore beyond not only your on-field performance, but also your off-the-field aspects of being a professional ballplayer.

During interactions with other characters in your baseball world, you'll make choices on how you engage in dialogue. Bluntness or honesty is up to you and the possibilities are vast, but your future at your position, the public's perception of you, and your role with the team hang in the balance. Will you help the team out and change positions to fit an organizational need, or stick to your guns on your personal mission to be the best left-handed shortstop of all-time?

As you play and make choices, a documentary style voice will narrate the twists and turns as though you're watching a baseball documentary unfold live before you. To make the experience as realistic as possible, these interactions take place in settings never before seen in Road to the Show, like team locker rooms and managers' offices.
Other Road to the Show improvements include signing an agent, new interactions that offer double the training points earned, 22 new facial hair styles, 35 new hair styles, 49 new head shape archetypes, plus a larger palette of color.
The next live stream is scheduled for Thursday afternoon and will go through everything to do with RTTS. MLB The Show 17 will release on March 28 with Ken Griffey Jr. on the cover and also found in-game as one of the new legends. Amazon is offering pre-orders at a discount of 20% to Prime members. The standard edition goes for $48 and the MVP Edition for $56. The currently OOS latter includes 5K Stubs, Gold Season Starter Pack, Sponsor Pack, 10 Standard Packs, limited edition steel book, and PS4 themes for every team.